News
Penn Emblem Company Renews WBENC Certification
It's the eleventh year the company has held membership within the WBENC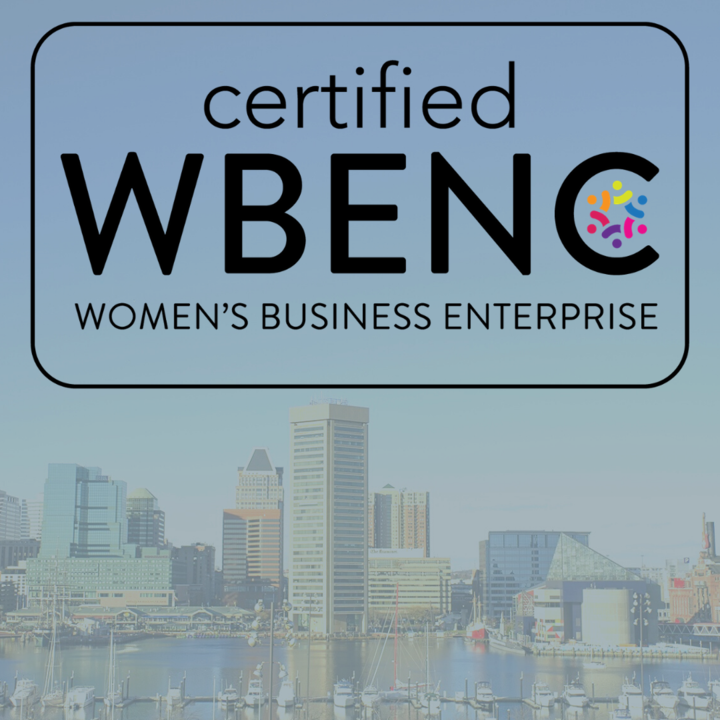 (Image: www.wbenc.org)
Penn Emblem Company, a textile manufacturing and brand decoration company, announces it has recently renewed its Women's Business Enterprise National Council (WBENC) Certification for the 2021-2022 year. According to the company, this was done in honor of showcasing its diversity in business.
The WBENC is "the largest certifier of women-owned businesses in the U.S. and a leading advocate for women business owners and entrepreneurs." Penn Emblem says it has held membership within the WBENC for 11 years. WBENC Certification says a business is 51% owned, controlled, operated, and managed by a woman or women.
"In 2010, Randi Blumenthal-Joseph, granddaughter of Penn Emblem's founder, became the third generation of leadership, while also shifting the company to become certified as a Woman's Business Enterprise," explains the Penn Emblem.
It employs roughly 500 team members between its corporate location and manufacturing factories. Employees range from ages 23-72 with diverse ethnicities, religions, genders, and disabilities. According to Penn Emblem, inclusivity has always been a staple and having the WBENC certification helps to continuously brand the pride of having such diversity.