News
PDS Equipment Announces October, November Events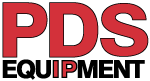 PDS Equipment
PDS Equipment, a provider of industrial production solutions for the graphics industry, announces two events—one highlighting UV sales and raster software and the other featuring finishing gear and product demos.
The Oct. 15 UV Learning Event takes place from 10 a.m. to 4 p.m. CT at Mimaki's Texas location (8080 Tristar Dr. #114, Irving, Texas 75063).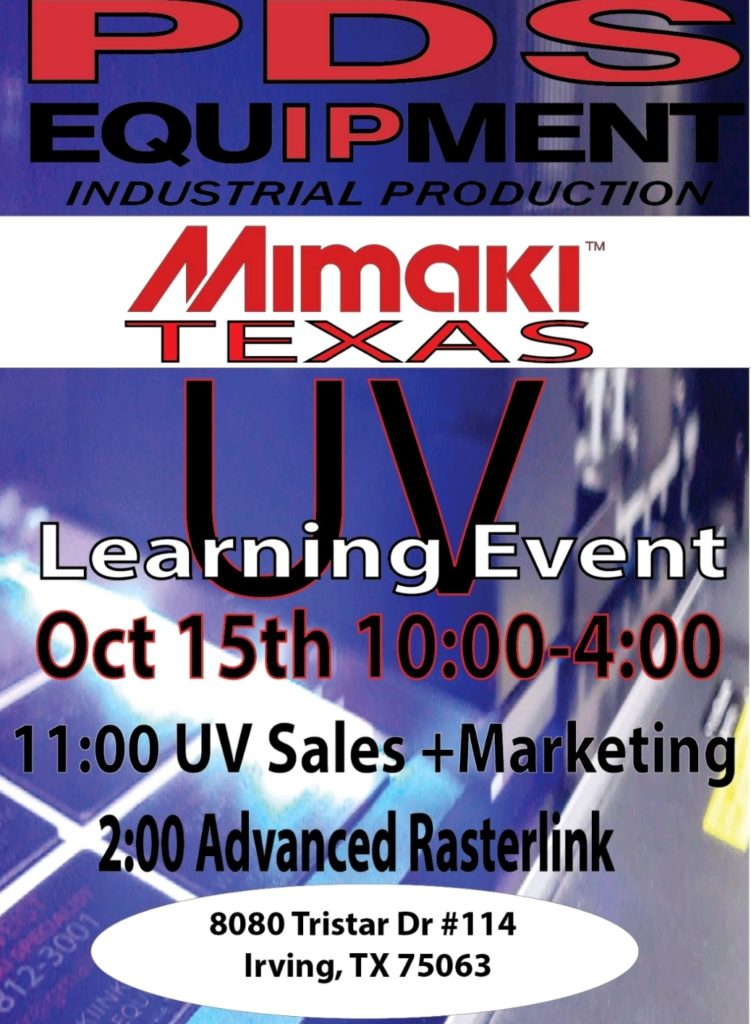 The UV sales and marketing class begins at 11 a.m., taught by PDS Equipment's Bill Lydick. In this session, attendees will learn about selling and marketing UV print via social platforms like Facebook and YouTube.
Starting at 2 p.m., PDS will switch to the Advanced Rasterlink training and walk through the RIP software used to operate Mimaki UV printers.
Both classes are limited to 15 guests.
The Nov. 18-19 Industrial Production Horizon event is in Las Vegas, Nevada (1975 Whitney Mesa Dr. Henderson, Nevada 89014) from 10 a.m to 4 p.m. PT each day.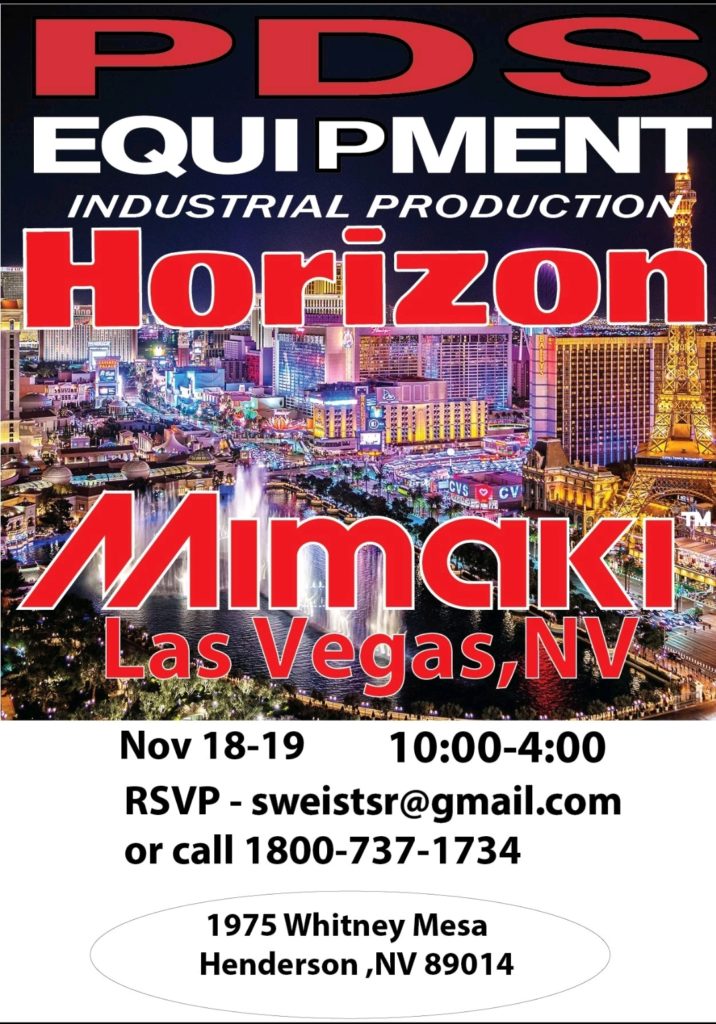 During the two-day event, PDS Equipment will feature the latest standard horizon finishing gear. Additionally, Mimaki UV equipment and Trotec lasers will be running live for demonstrations in PDS' new Vegas demonstration/tech distribution center.
To register for either event, email sweistsr@gmail.com.