News
Pantone Covers 2022 Color Trends in Next Webinar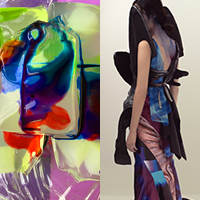 Pantone, known for its Pantone Matching Systems, hosts a webinar on Thursday, June 24, at 11 a.m. ET, titled Color in a Post-Covid World.
The hour-long session focuses on how color trends will change as the world begins to look ahead at a post-COVID environment, how digital will affect how we see things and the role of color in a changing landscape.
Webinar host David Shah, publisher of PANTONEVIEW Colour Planner, reveals key color trends for autumn/winter 2022-2023. From science to the creative industries, there is a new focus on innovation, according to Pantone.
Register for this webinar here.