News
Our Success Group's Mastermind Program Now Accepting Applications
The program offers membership into the mastermind group, access to live training, and group accountability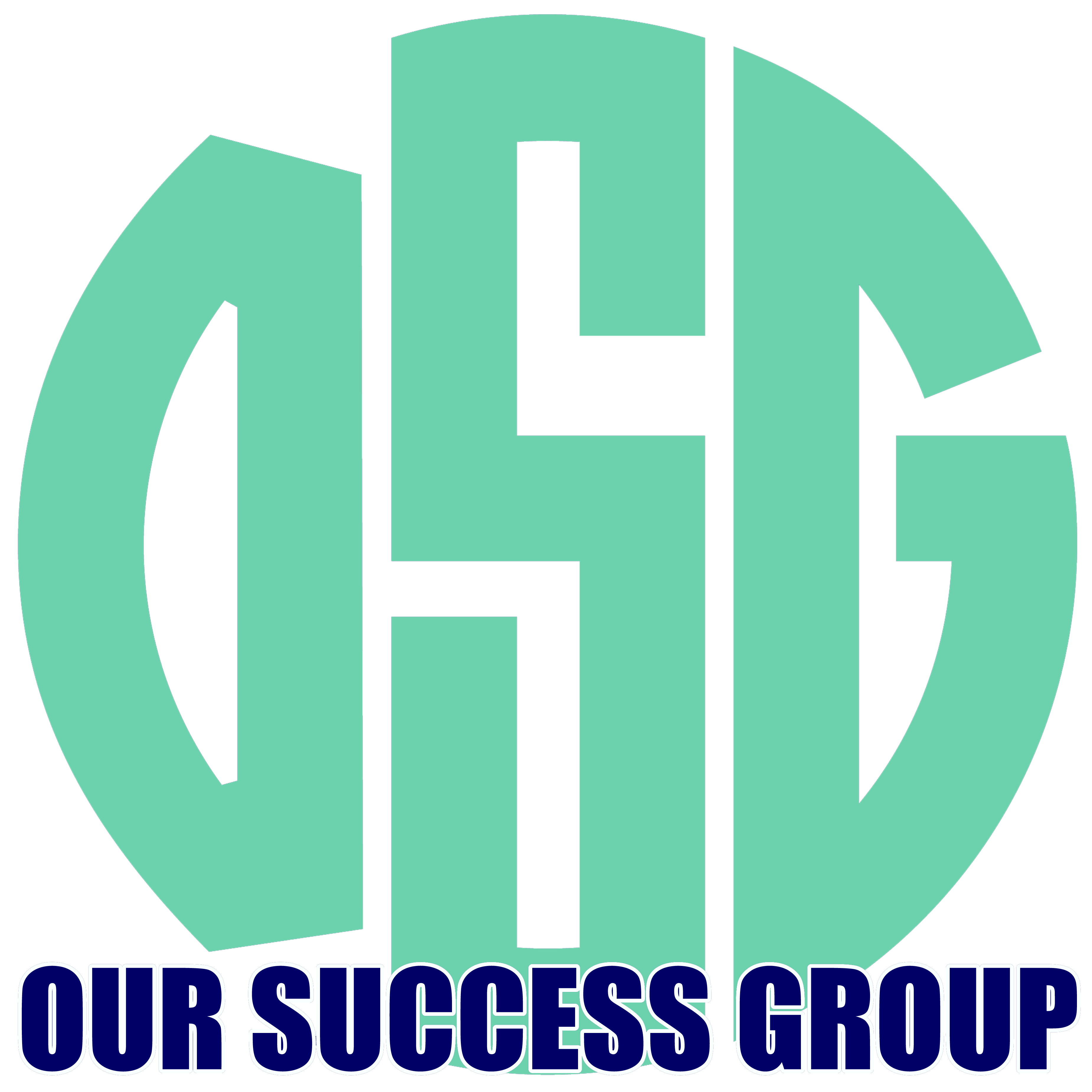 The team at Our Success Group announces that its latest program, the Masters of Success Mastermind Program, is now accepting applications.
The Masters of Success Mastermind Program focuses on fast-tracking growth. Groups of four to seven peers work together every other week during a quarter to provide accountability while offering a place to share new ideas and concepts and discuss them. Each quarter, six calls are scheduled to focus on problem-solving, group challenges, motivation, and peer accountability.
Additionally, the program includes bi-weekly training, live video sessions, and direct access to the trainers, as well as a private Masters of Success Facebook messenger group.
The idea comes from a concept taught by Jack Canfield, who says the best way to learn is from others. "Teaching forces you to clarify your ideas, confront inconsistencies in your own thinking, and more closely walk your talk," says Canfield.
According to the Our Success Group team, "These groups are for people who are committed to their success and are willing to take the actions needed."
Applications for the program are currently open with limited space. All applications that come in before Dec. 31 are eligible for the special founder pricing. The next enrollment period is March 2021, and standard pricing will apply.