News
Our Success Group Launches Success Tracker Program
The 12-month program features accountability based support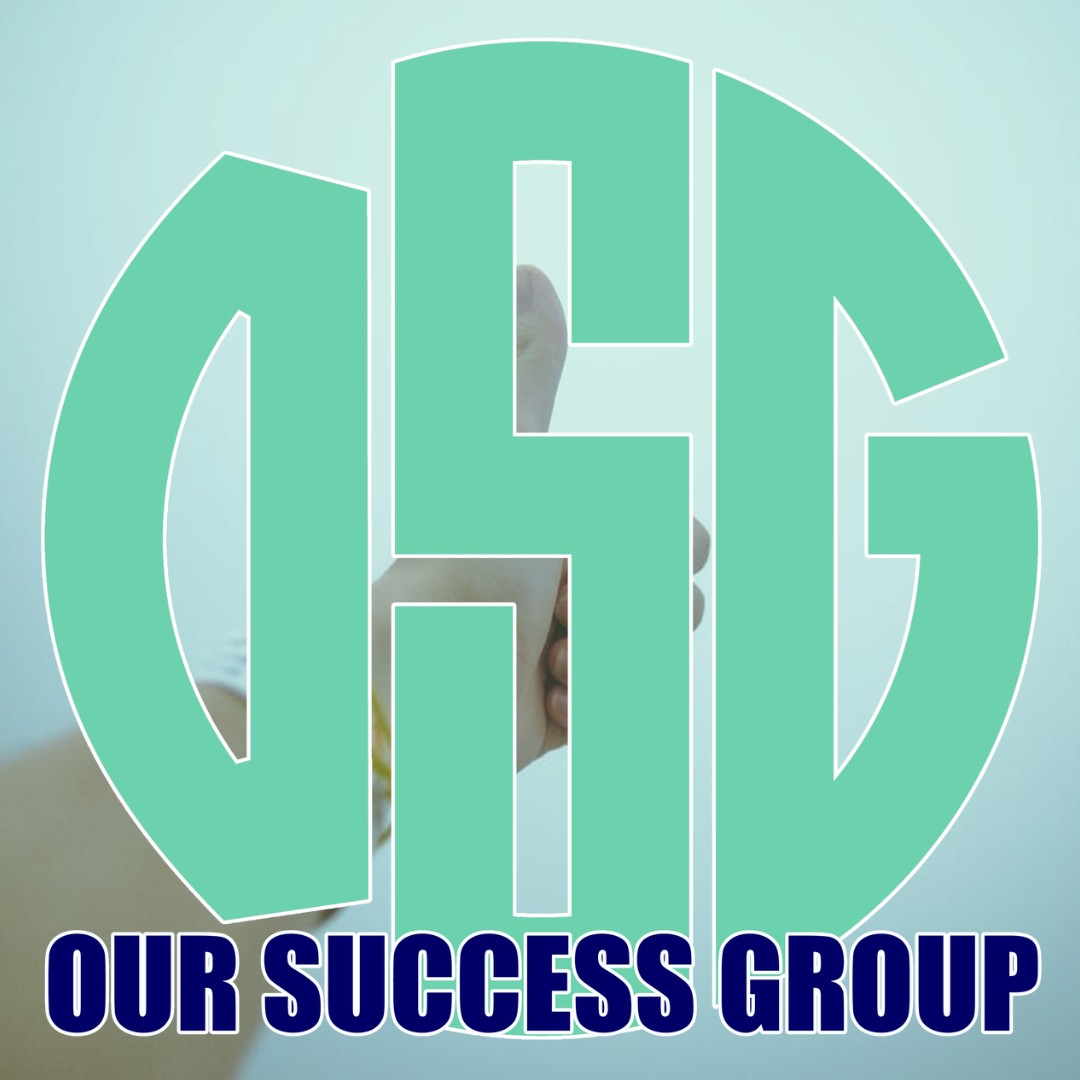 Our Success Group, a source for small business resources, announces the launch of the Success Tracker Program, a plan that offers ongoing accountability from like-minded business owners. It also provides the support needed to help participating businesses reach goals.
Aaron Montgomery and Todd Downing, two entrepreneurs who have learned the ropes of business success as part of their journeys, founded Our Success Group. Now, they're looking to help others reach success. Our Success Group is a platform where businesses can receive training in areas including marketing, growth, and sales through bi-weekly coaching, mentorship, and networking. 
With the Success Tracker Program, a business owner enters their 12-month goal and one milestone they want to reach along the way.  They receive a welcome package with a goal certificate and instructions to keep focused on the goals. Once a business reaches its milestone and goal, it receives swag in the mail.
Founding member Heidi Wade says, "Just pulled my Success Tracker welcome pack out of the mail. Got it signed and have my success planner ready to start my goals. This will so help with accountability. I get so sucked into work that I sometimes neglect my goals. Here's to a new start!"
When business owners complete a goal, they can start Success Tracker again with a new goal.
The cost for the program is $20.
Find more information at www.oursuccessgroup.com/st/.