News
OSG Announces AI Training for Graphic Design with Dane Clement
Join industry expert Dane Clement on July 19 at 6 p.m. MT to learn about designing with artificial intelligence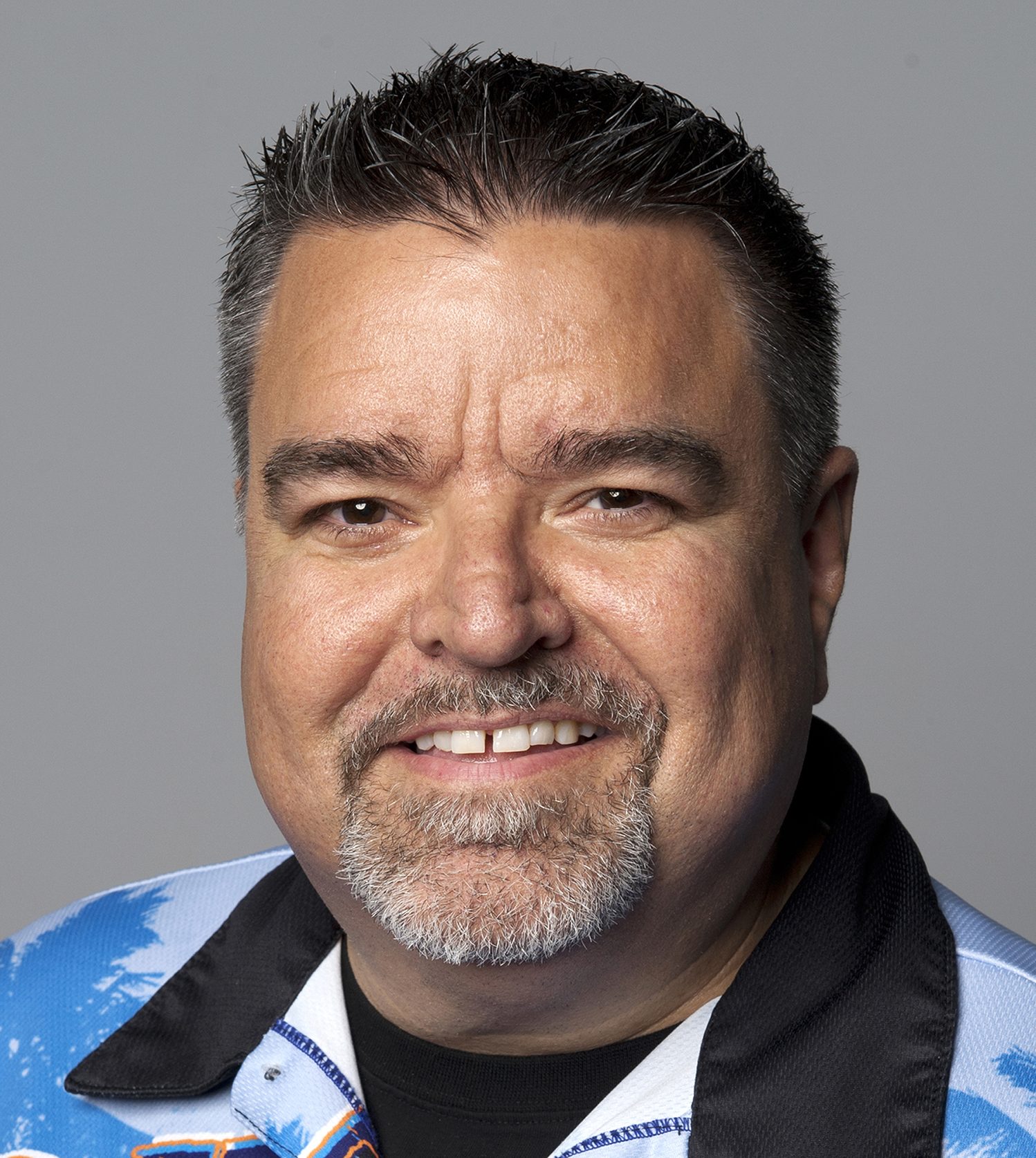 Our Success Group (OSG) announces a new training session on the application of artificial intelligence (AI) in graphic design.
The event, free for OSG members, features guest trainer and GRAPHICS PRO writer Dane Clement of Great Dane Graphics. The session will also be available as standalone training to non-members. Clement, renowned for his expertise in graphic design and a keen observer of the AI revolution, will guide participants through the dynamic landscape of AI applications in design. Attendees will gain insight into the good, the bad, and even the ugly of AI as a design tool.
Whether seasoned professionals or newcomers, participants will learn to leverage AI capabilities within Photoshop and explore Midjourney, one of the largest AI platforms on the market.here.
"This training is designed to arm designers and decorating professionals alike with practical AI skills and knowledge that can elevate their creative skills," says Aaron Montgomery, co-founder and CEO of Our Success Group. "Dane Clement's session will undoubtedly serve as a vital resource for those ready to take their graphic design skills to the next level." The live training will be held on July 19 at 6 p.m. MT, with access to the recording available until the end of the month for non-members who sign up