News
OrderMyGear Receives Bronze Stevie Award For Product Innovation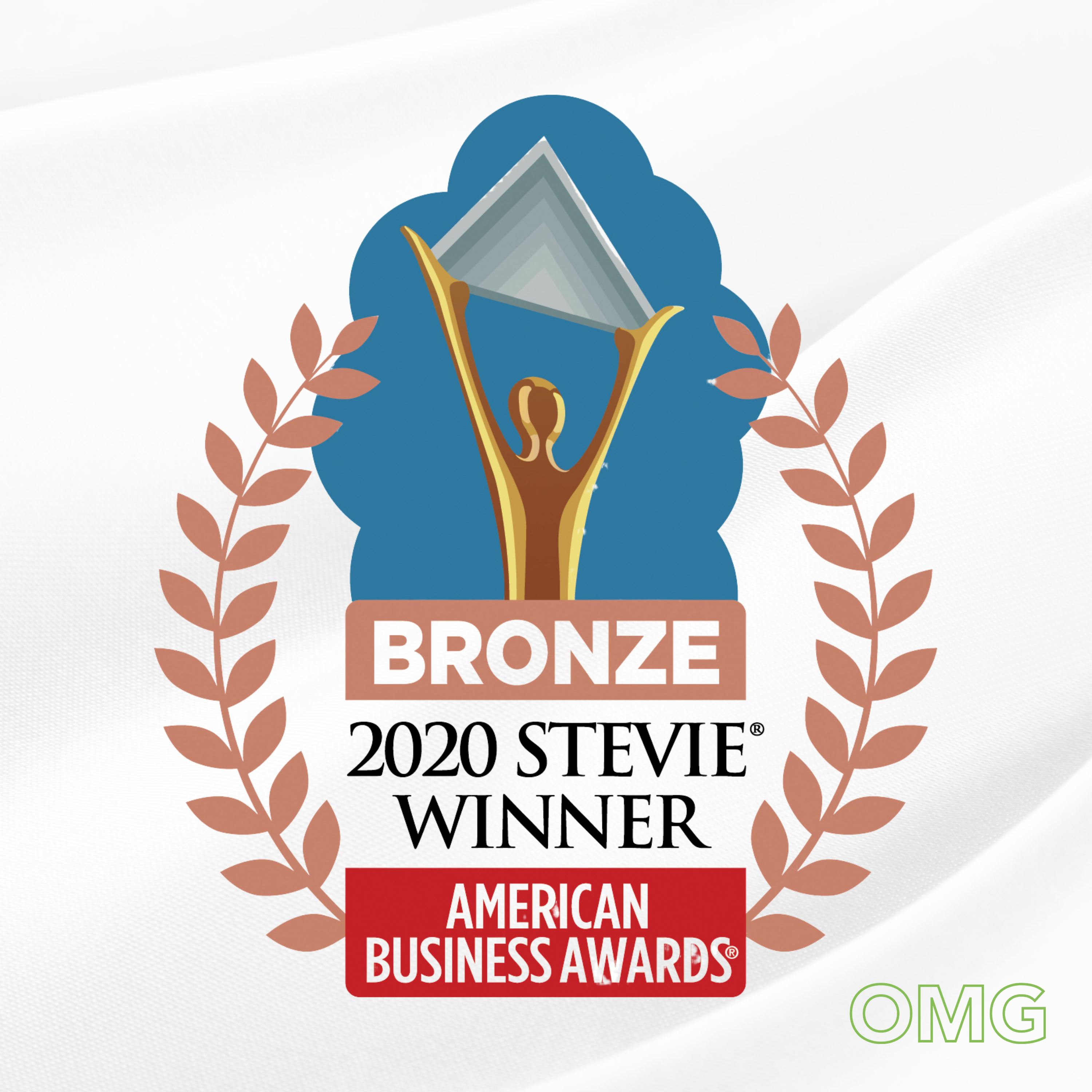 OrderMyGear (OMG) earns a Bronze Stevie Award in the Achievement in Product Innovation category during The 18th Annual American Business Awards. According to OMG, the award recognizes its 2019 product innovations bridging the technology gap for the team dealer and promotional product industries.
In 2019, OMG powered more than $328 million in online sales across 4.3 million transactions, and its team launched eight products to users across three industries, including its live inventory feed, express stories, and technology partnership.
"Despite the toughest business conditions in memory, American organizations continue to demonstrate their commitment to innovation, creativity, and bottom-line results," says Stevie Awards president Maggie Gallagher. "This year's Stevie-winning nominations are full of inspiring stories of persistence, ingenuity, resourcefulness, and compassion."
Dave Dutch, OrderMyGear CEO, comments on the team's win, saying, "When we win, our clients win. Putting the right people on effective teams has led to powerful results that have raised the bar for technology in our entire industry. And to be honest with you, this is just the beginning."
For more information, visit www.ordermygear.com.