News
OrderMyGear Names Truehart as Chief Strategy Officer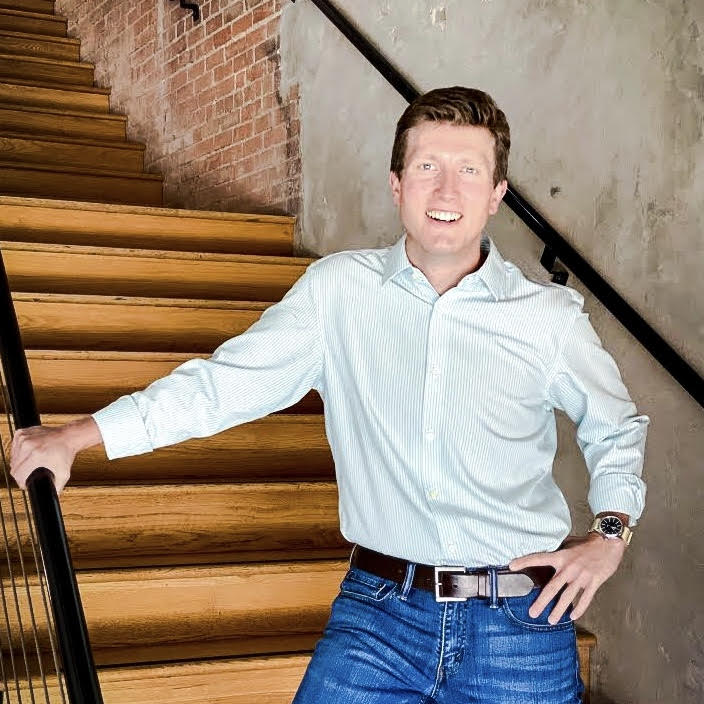 (Image: OrderMyGear.com)
OrderMyGear (OMG), an eCommerce platform for the promotional products and team dealer industry, announces the addition of Ben Truehart as its chief strategy officer. In the role, Truehart (pictured right, image courtesy OMG) is responsible for OMG's growth strategies.
Truehart brings 14 years of SaaS (software as a service) experience focusing on marketing, product, and strategy. Most recently, Truehart worked at Growth Street Partners, PayLease (now ZEGO), and CDS Global, leading these organizations through growth phases via a combination of strategic organic and inorganic initiatives.
"To find someone with the depth and breadth of strategic experience in vertically integrated software that Ben possesses is rare. He is a talented executive and is going to be a great addition to the OMG leadership team," comments OMG CEO Dave Dutch.
"I am thrilled to join the OMG family and be part of this amazing team," says Truehart. "OMG has already revolutionized group commerce for team dealers, promotional product distributors, and apparel decorators, and there remains a tremendous opportunity for continued innovation. I look forward to supporting our efforts in delivering solutions that drive growth for our clients and partners as well as better serve their customers."
For more information, visit www.ordermygear.com.