News
OrderMyGear Changes Leadership, Receives New Funding
Leonid Rozkin is named CEO and Dave Dutch transitions to executive chairman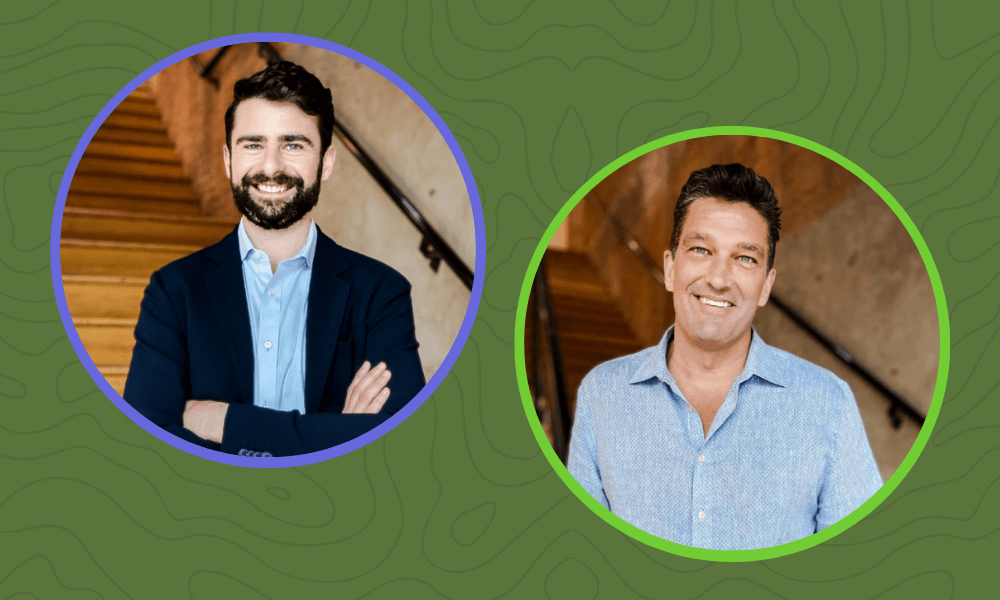 Leonid Rozkin and Dave Dutch (Image courtesy OrderMyGear)
OrderMyGear (OMG), an online store platform for selling custom branded merchandise to groups, announces Leonid Rozkin as its chief executive officer. Rozkin, who was previously OMG's chief financial officer, will assume day-to-day leadership and join OMG's board of directors. Dave Dutch, OMG's CEO since 2019, has transitioned from his current role and has been named executive chairman.
In addition to this leadership announcement, CIBC Innovation Banking is providing a debt facility to the company to enhance growth and accelerate the launch of strategic partnerships and products.
As the new CEO, Rozkin will continue to scale the company's operations. Dutch will coordinate with Rozkin, but his focus will be on developing and enhancing partnerships that bring enhanced solutions to clients.
"Leo brings the experience and attitude required to help lead OMG into the next stage of our business as we expand offerings to clients and accelerate growth," comments Dutch. "I look forward to the next set of milestones OMG accomplishes under Leo's capable leadership."
Rozkin has over a decade of private equity, investment banking, and financial experience. Before OMG, Rozkin was vice president at Francisco Partners, a technology-focused private equity firm.
"Dutch has gone above and beyond for the team at OMG," remarks Rozkin. "My hope is to propel OMG forward and to continue driving innovation accelerated with our new funding from CIBC Innovation Banking that helps our clients break into new markets and remain competitive in a rapidly evolving industry."