News
Operation Hat Trick Surpasses $3 Million in Lifetime Funding for Veterans
To raise money, OHT sells co-branded apparel and merchandise in conjunction with colleges, universities, and sports organizations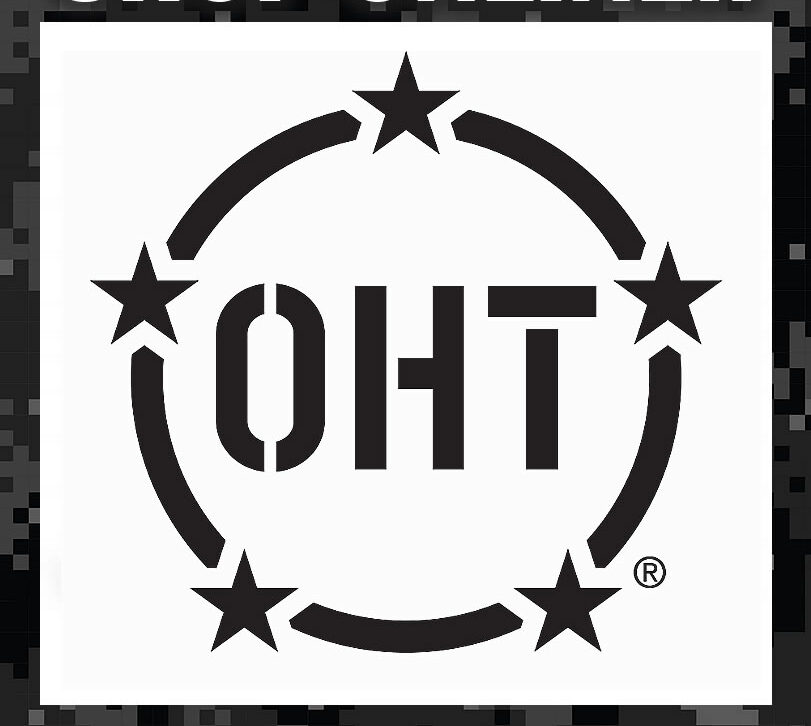 Operation Hat Trick (OHT), a social impact venture supporting the recovery of wounded American service members and veterans, has surpassed $3 million in lifetime funding. Nearly $2 million has been raised and distributed during the pandemic years.
In the fiscal year 2022 (July 1, 2021-June 30, 2022), OHT provided more than $1 million in funding, the first time it reached this milestone in one fiscal year.
Branded apparel and merch
Rather than relying on donations to raise money, OHT sells co-branded apparel and merchandise in conjunction with over 500 American colleges and universities and many NHL, NBA, MLB, and MiLB teams. More than 90% of all money raised comes from selling co-branded products online and via retail. OHT receives a royalty from selling this merchandise, which fuels its funding for veterans.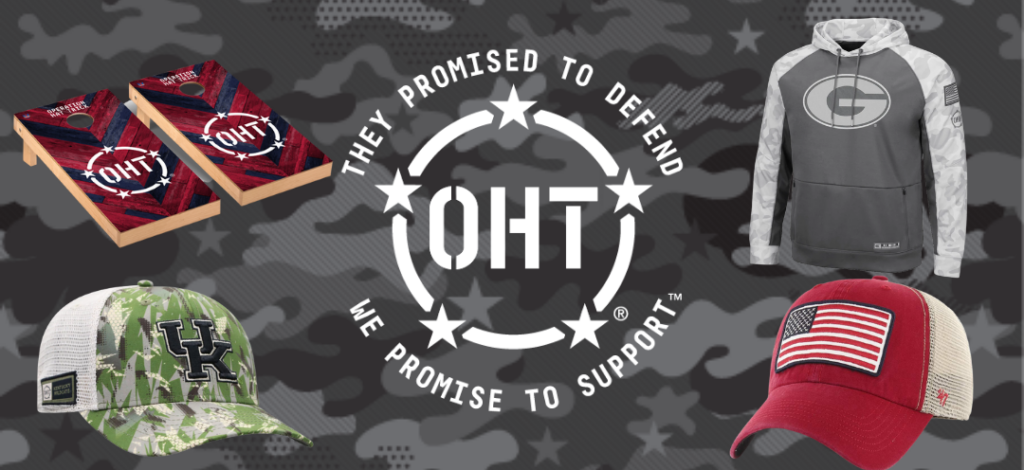 "The funding we've provided is improving mental health, eradicating homelessness, reducing suicide rates, restoring independence, providing greater mobility, and treating substance abuse. We are thankful to all who helped make this possible," says Founder and President Dot Sheehan.
OHT branded merchandise is available via online retailers such as Fanatics, Amazon, and national retailers including Dick's Sporting Goods, Target, and more. Its 25+ licensed partners include companies in headwear, apparel, tailgate games, drinkware, jewelry, gifts, blankets, and pillow categories.
The organization says consumer demand has continued to increase due to its partnership with Fanatics and Colosseum Athletics.
"Fanatics is thrilled to play a part in Operation Hat Trick's mission of generating awareness and support for the recovery of wounded service members and veterans. We offer OHT co-branded apparel for more than 125 universities and actively promote those products and, subsequently, OHT's mission to millions of fans that visit our network of e-commerce sites and on-campus retail operations around the country," adds Mike Carlton, Fanatics director of partner development.
OHT differentiates itself from other veteran-focused nonprofits by its "pass-through" operational model, where funding is distributed to curated veterans-focused organizations compatible with OHT's mission. To date, OHT has distributed funding to nearly 100 veteran organizations across 38 states that are typically under-funded.