News
OKI Data Announces OEM Partnership with ISW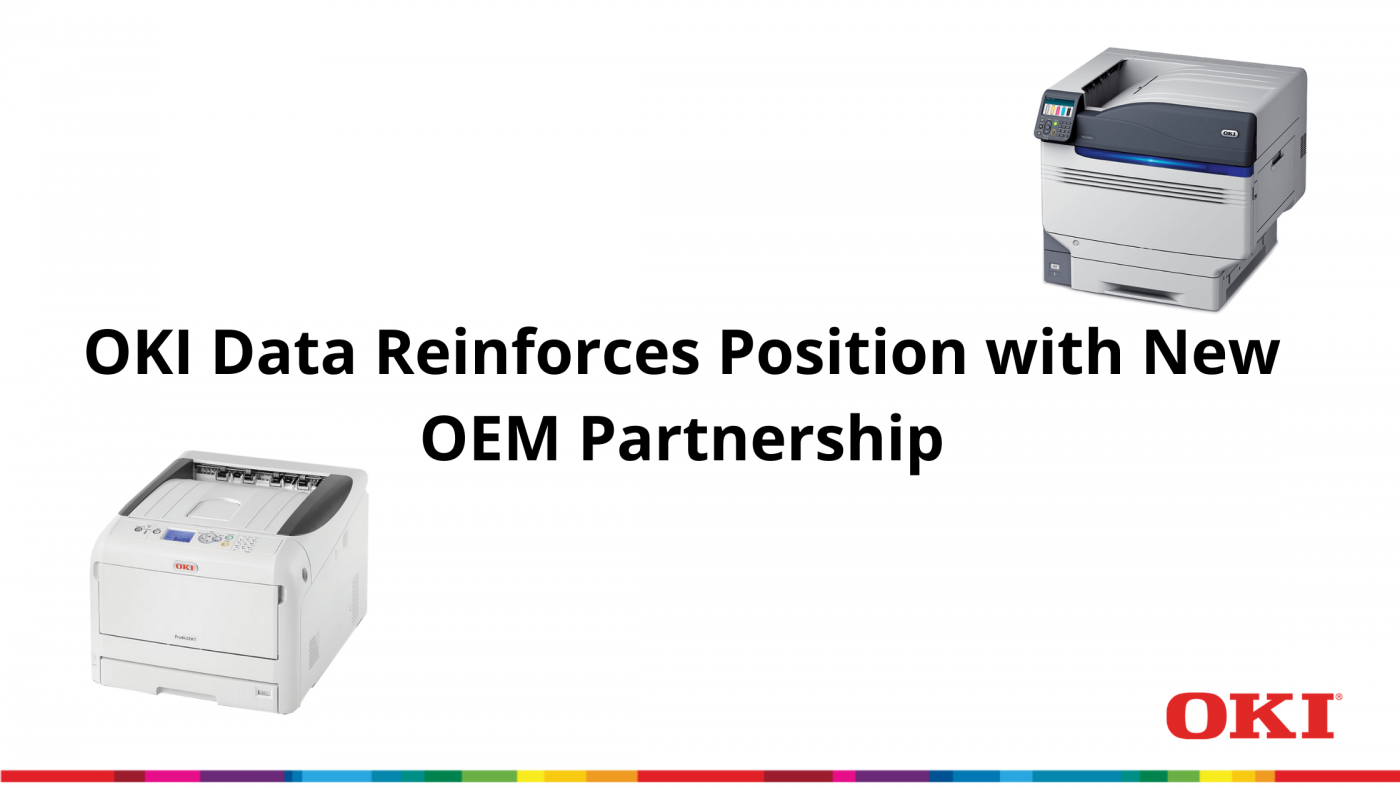 OKI Data Corporation announces a direct OEM partnership that continues sales and support of OKI Digital Transfer printers and consumables for North, Central, and South American markets.
The OKI Pro9541WT and Pro8432WT printers relaunch with a new brand name in the spring of 2021. The new brand will continue to be "Powered by OKI Technology." For distribution, sales, and support, Imaging Supplies Warehouse (ISW) continues as the master distributor of the new brand and legacy OKI parts and consumables. OKI and ISW are working closely to ensure a smooth transition and rollout.
Important points to note:
OKI will continue to manufacture and supply genuine parts and consumables (toner, imaging drums, fusers, etc.) through its authorized distribution partners.
OKI will fully honor all product warranties that have been or are sold with OKI Digital Transfer printers.
OKI continues to manufacture the Pro9541WT, Pro8432WT, and C711WT and deliver these models to its dealers through the spring of 2021 when the rebranded models launch to replace the existing brand in name alone.
This strategic move allows OKI Data Corporation to focus on developing digital transfer technology, distributed through OEM branded printers.