News
OEKO-TEX Releases Annual Report for 2019/2020
Despite the pandemic, it issued a total of 24,205 textile certificates and labels in the past financial year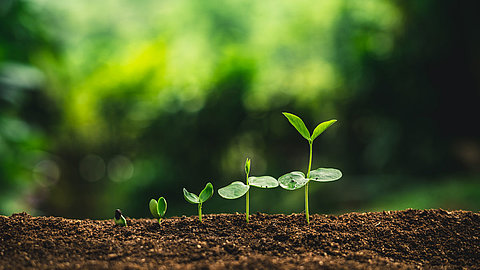 Swiss-based organization OEKO-TEX releases its annual report for 2019/2020. Despite the challenges due to the COVID-19 pandemic, it was able to issue a total of 24,205 textile certificates and labels in the past financial year, a 13% increase. The focus was mostly on the MADE IN GREEN by OEKO-TEX label, for which growth of 115% was recorded.
OEKO-TEX offers companies in the textile industry various certificates and services to verify the safety of products and their production processes for health and the environment.
Over 16,000 manufacturers, brands, and retailers formally work with OEKO-TEX in almost 100 countries. The number of labels and certificates issued rose from 21,454 to 24,205 between July 1, 2019 and June 30, 2020.
Through the pandemic, OEKO-TEX says it "has made every effort to continue with certification and avoid supply chain interruptions." The company did this by:
Temporarily processing existing certificate renewals without samples to give holders three more months to gather samples for testing
Providing people with mouth and nose masks to keep them safe from harmful substances
Waiving the license fee for certification of masks
Between April and June 2020, more than 50 manufacturers of face masks obtained certification according to STANDARD 100 by OEKO-TEX.