News
Northeast States Sign Association, GPX Partner for Northeast Event
NSSA announces it is co-locating the annual NSSA NORTHEAST SIGN EXPO with GRAPHICS PRO EXPO in New Jersey, July 15-16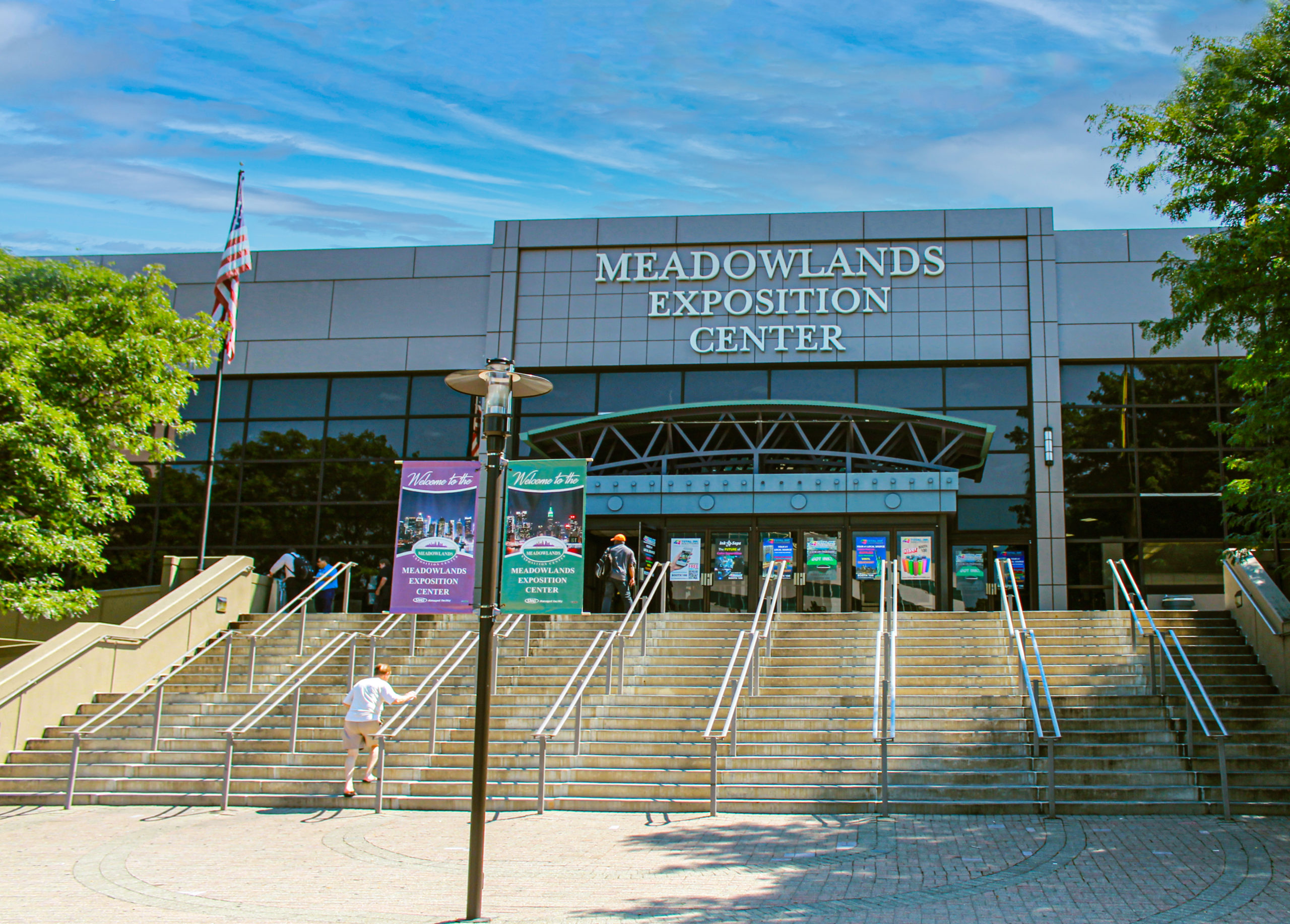 The Northeast States Sign Association (NSSA) announces that it is co-locating the annual NSSA NORTHEAST SIGN EXPO with GRAPHICS PRO EXPO in Meadowlands, New Jersey, July 15-16 at the Meadowlands Exposition Center.
The partnership provides added dimension to the event, with access to the sign and digital graphics, awards and personalization, and apparel decorating markets.
"Now more than ever, it's important that we get back to business in person and in a safe environment. Co-locating with GRAPHICS PRO EXPO in the Meadowlands allows shops to explore new profit centers and expand their offerings," says Jean Gavigan, NSSA executive director.
Registration for the event is free and includes entrance to the exhibit hall both days of the event, unlimited Training by Exhibitors in the classroom and in the hall, and chances to win $500 in Buyer Bucks each day. Registration opened last week.
"We at NBM and GRAPHICS PRO EXPO are pleased to welcome members of NSSA to the Meadowlands in July. The 2021 co-located event will truly be just the first step in this partnership. As trade shows come back to life, the relationship and opportunities for both groups will grow over the coming years," says David Pomeroy, president of National Business Media (NBM), producers of GRAPHICS PRO EXPO.
NSSA and GRAPHICS PRO EXPO are working with the Meadowlands Exhibition Center and local authorities to ensure a safe environment for the expo and provide safety protocols and procedures based on conditions at the time of the event.
The Meadowlands Exposition Center is currently hosting events with a maximum of 1,000 attendees, not including staff and exhibitors. Updated safety guidelines will be released as they are made available.
For more information, go to nssasign.org and graphics-pro-expo.com.