News
Next Level Apparel, SanMar Announce Partnership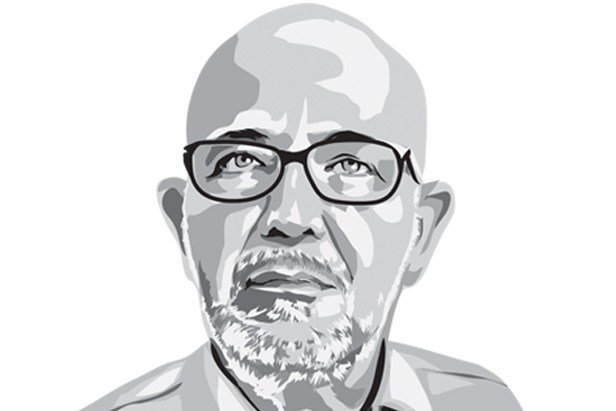 Issaquah, Washington-based SanMar, a supplier of wholesale imprintable clothing and accessories, will now distribute garments from Gardena, California-based Next Level Apparel, a blank apparel manufacturer.
Executives from both companies say the distribution arrangement is a win for both companies and promo distributors.
"We're thrilled about joining the SanMar family," says Joe Simsolo, CEO of Next Level Apparel (pictured right). "We are both family-founded companies with family values that align. Our customers have been asking for years when Next Level products will be available from SanMar, and it's great to finally say, 'Now.'"
SanMar believes the addition of Next Level's styles will resonate well, as end-clients look for retail-inspired looks and fabrics.
"SanMar is really excited to add Next Level to our product line, and we look forward to supporting the brand for many years to come," adds Pat Noonan, chief product officer at SanMar.
Curated Next Level styles will be available at www.sanmar.com.