News
Next Level Apparel Manufactures Masks for US Government
Next Level Apparel responds to the urgent call from the White House for medical-grade masks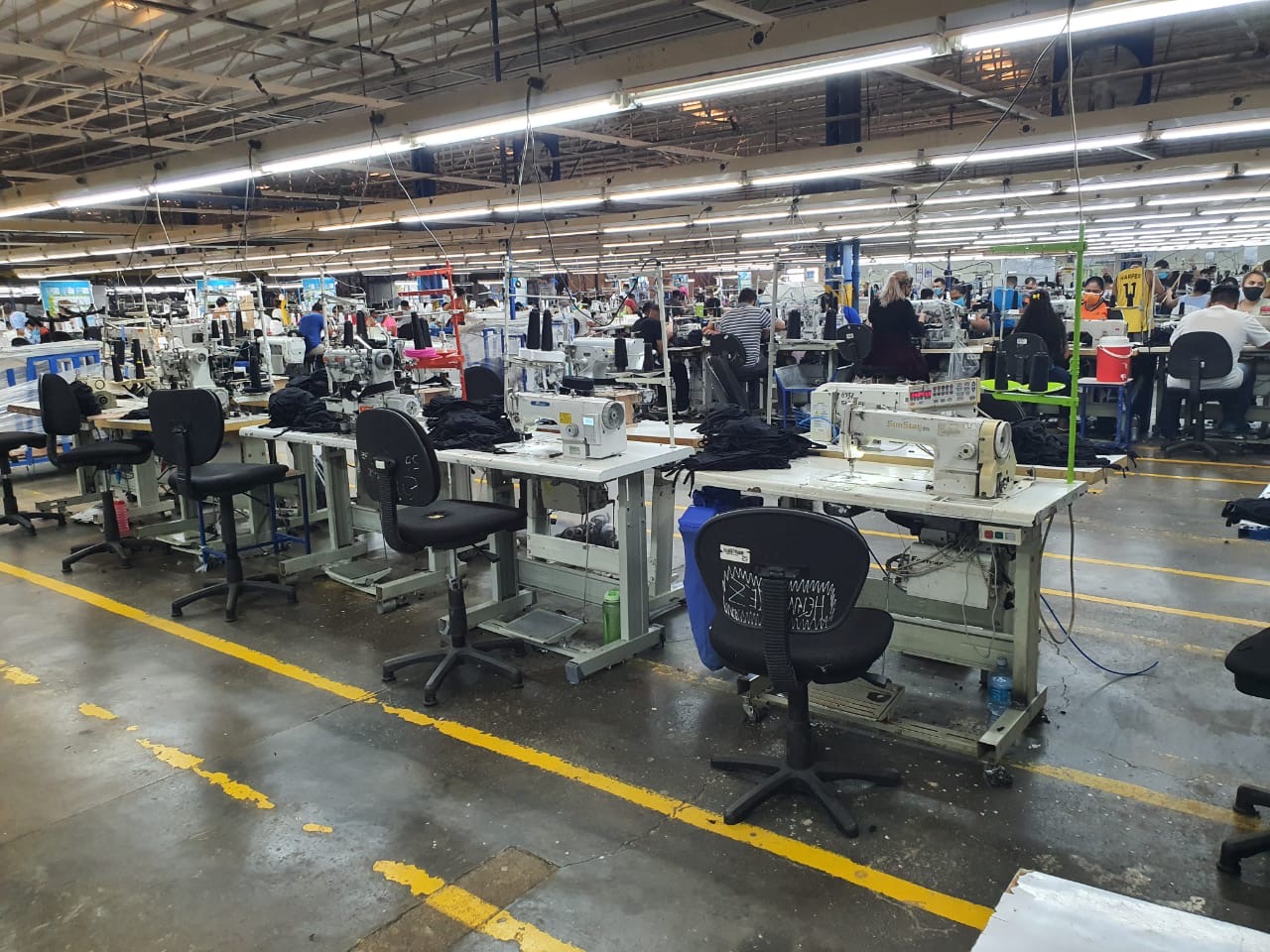 Next Level Apparel, a Los Angeles-based supplier of apparel blanks, is among other American businesses that make up a coalition of apparel brands that have come together to quickly manufacture and deliver masks to help hospitals and healthcare workers. Parkdale Inc., the largest yard spinner in the U.S. headquartered in North Carolina, is helping lead the coalition.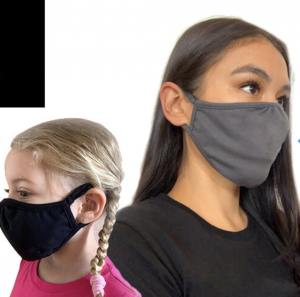 Now, Next Level is manufacturing surgical face masks with a proprietary fabric and a chemistry finish that is both FDA and HHS certified. This program has FDA approval and HHS certification through FEMA, guaranteed by the government. Dr. Peter Navarro, the President's assistant and Director of the White House Office of Trade and Manufacturing Policy, works closely with the coalition. Surgical masks are being distributed by FEMA, who determines where the face masks will go, and the U.S. Postal Service will be delivering them.
"As a part of our responsibility to be good corporate citizens, Next Level is proud to be dedicating our resources and manufacturing capabilities to help our country in this time of crisis," says Joe Simsoly, the apparel brand's founder and CEO. "Production is ongoing, and deliveries have already begun. The coalition said once it reaches full capacity, it expects to produce up to 10 million face masks per week."
A portion of proceeds from all face masks benefits City of Hope, a research and treatment center caring for COVID-19 patients and working on a vaccine for the disease.