News
New Products, Training, Networking, and More at GRAPHICS PRO EXPO Next Week
GPX Irving opens Thursday, March 10 and runs through Saturday, March 12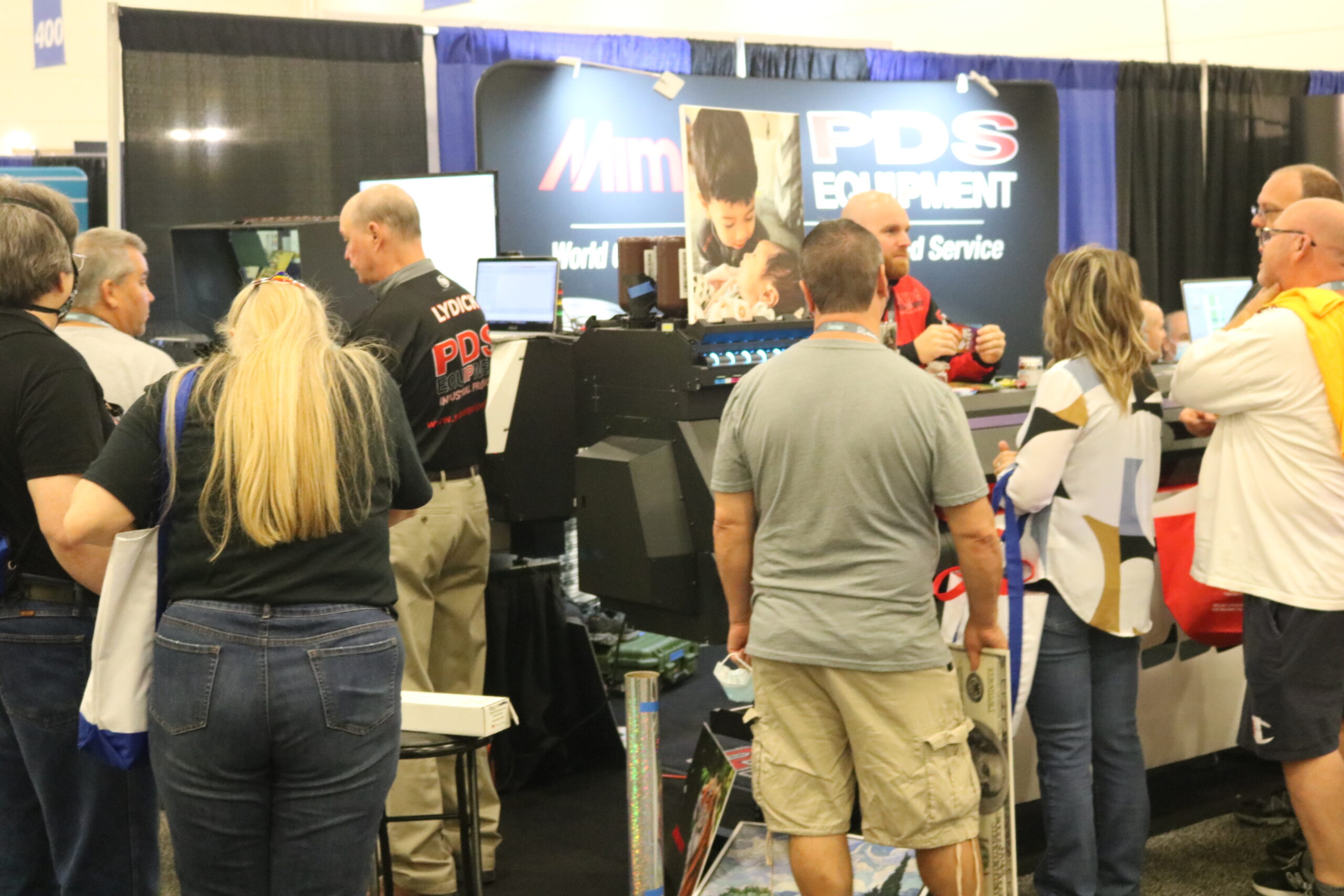 The first in-person, multi-discipline event of the season for graphics professionals, GRAPHICS PRO EXPO (GPX), opens Thursday, March 10, and runs through Saturday, March 12 in Irving, Texas. Classes begin on Wednesday, March 9 at the Irving Convention Center.
GPX brings related graphics markets together in one venue, including sign making, wide-format printing, screen printing, apparel decoration, sublimation, awards, engraving, specialty graphics, custom gifts, and everything personalized.
Registration is free and includes unlimited Training in the Hall and in the Classroom, chances to win $500 in Buyer Bucks each day, live interviews with top shops at GPX Theater in the expo hall, networking at The Mixer @ GPX, and more.
Find more information about GPX Irving here, including the schedule, who's exhibiting, training, travel, and Expo Exclusives.