News
New Hires and Promotions: Cap America, Epilog Laser, Hanes, InkSoft, Kool Stuff, LogoJET, Universal Woods
Help us congratulate these individuals on their positions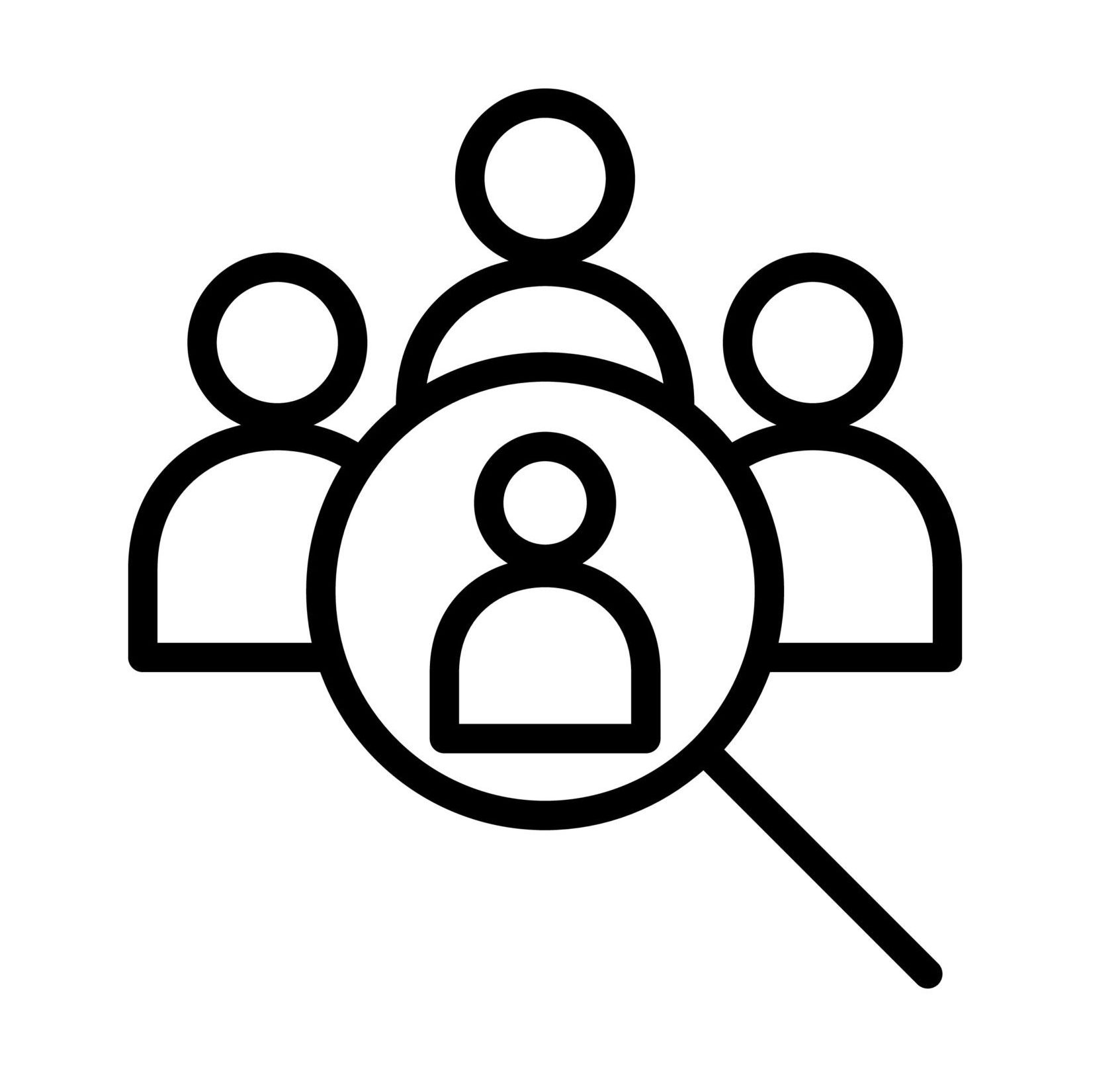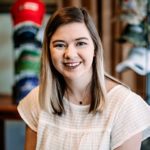 Cap America Inc. promotes Christen Siebert to senior financial analyst. Siebert began her career at Cap America in May 2018 as an accounting intern and was promoted to assistant accounting manager later that year.
Siebert reports directly to CFO Curt Carr, who states, "We are thrilled to announce this promotion for Christen who brings the knowledge, experience, and energy to succeed in this new role at Cap America. She will play an integral part in our new ERP system initiative, which is an important component of the future growth and success of Cap America."
Along with her fundamental role in supporting Cap America's ERP conversion, Siebert also performs financial reporting, analyzes data, creates models for decision support, and works closely with the accounting team to ensure accuracy.
Epilog Laser adds two new faces to its team. Billy Foster joins its sales and marketing team, and Derek Dean joins the information technology services (ITS) department.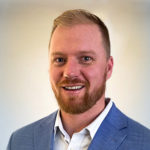 In his role as a front-end web developer, Foster oversees the company's various web properties, including domestic and international websites, Epilog's online training suite, distributor website, and eCommerce platform.
"It's pretty hard not to get excited about working for a company who designs and manufactures lasers," Foster says. "Throughout the interview process, I knew Epilog would be a unique and rewarding place to work.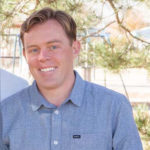 In Dean's role as the company's business analyst, he helps various departments within Epilog make data-driven decisions to improve business processes.
Dean says, "I am so excited to be part of this team where I can work across departments to help provide data-driven insight into their processes, ultimately improving our ability to continue manufacturing leading-edge machines."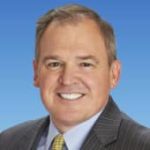 HanesBrands names Michael Dastugue as its chief financial officer. Dastugue brings more than 30 years of financial leadership and transformation experience at large organizations to the company. He has a background in financial planning and analysis, corporate strategy, accounting, tax, and external reporting.
Dastugue was recently executive vice president and chief financial officer at Walmart U.S., where he led financial activities. Before that, he held executive positions at Sam's Club and J.C. Penney.
"HanesBrands has a strong foundation and is executing an aggressive strategic plan," Dastugue says. "I look forward to joining the new leadership team, driving the growth agenda, and helping the company reach its full potential."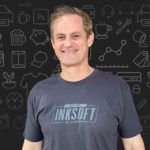 InkSoft announces the hire of Jason Barton as a client advisor. Barton enjoys building connections and helping business owners realize their business objectives. He's had a lengthy career in business development and is ready to help ensure customers utilize InkSoft to its full potential.
Barton's role is to give potential users a visual of the InkSoft tool, show them the workflow from beginning to end and how InkSoft relates to their business.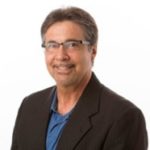 Florida-based Kool Stuff LLC welcomes Nick DiNicola as executive director of sales and marketing. DiNicola brings 25 years of experience in the promotional marketing industry. He served as the director for Advertising Specialty Institute (ASI)'s Advantages Roadshow and provided expertise as the expo chair and board member for the Promotional Products Association of Florida.
Kool Stuff has over 65 years of promotional marketing experience with the addition of DiNicola to its team.
DiNicola says, "What excites me most is the upside the industry is seeing and will see with the ingenuity shown during the pivot in business during the COVID-19 pandemic."
LogoJET, a UV printer manufacturer, appoints Oscar Granados as director of sales. Granados brings 23 years of experience in printing and inks to his new position leading LogoJET's global sales operations.
Granados' industry background includes work with multiple international companies like Epson America and Sensient Technologies Corporation. His experience includes product marketing, sales management, business development, operations, and strategic planning.
"The growth is already there," Granados says of his new company. "My goal is helping to make that growth sustainable. The future is full of international possibilities — a great match with my experience in South America, Europe, Asia, and throughout North America."
Granados, based in Denver, says he anticipates significant movement toward home office, small businesses, and eCommerce within the printing industry.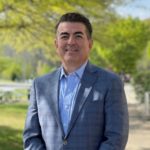 Universal Woods (UW) welcomes Mark Sherengo, photo imaging industry veteran, as a pro lab/fine art channel director to support its North American customers. In his role, he leads and develops sales of UW's dye-sublimation photo products. Sherengo's photo imaging experience includes sales leadership roles with the NFL, Fujifilm, Pentax (Ricoh), Allied Camera, and Canon USA. He looks forward to utilizing his expertise to build relationships in the dye-sublimation imaging industry.
"Mark's vast knowledge of the imaging industry and his creative leadership make him the perfect choice for this role," says Tobe Hall, VP of sales and customer care for Universal Woods. "We are fortunate to have someone with his passion and customer service background, and we're proud to have him on our sales team!"