News
New Hires and Promotions: Equipment Zone, Marco Awards, Nazdar, Ricoh, Thermopatch
Help us congratulate these individuals on their positions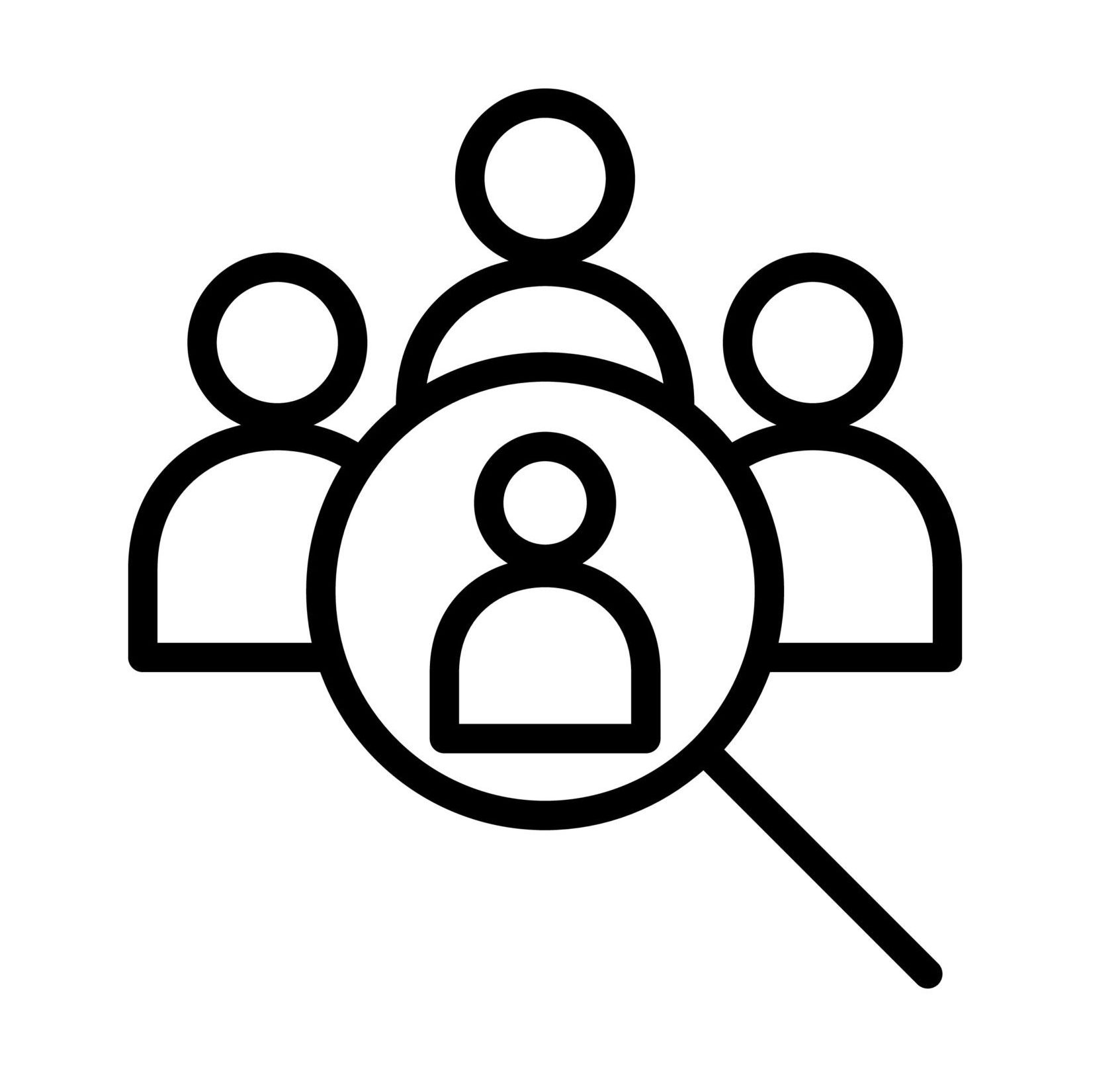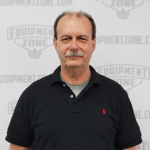 Equipment Zone Inc., a direct-to-garment and sublimation solutions provider, welcomes industry veteran Geoff Baxter to its team as its business development manager. Baxter comes to the role with over 30 years of experience within the screen and digital printing industries.
Baxter is responsible for introducing new solutions to large-volume digital printing customers. His duties also include providing analysis on future workflow solutions and delivering print-on-demand data for industrial DTG decoration customers. He also serves as a member of the presentation team for the company's DTG Training Academy.
Most recently, Baxter served as director of business development at Kornit Digital. He was also the director of
M&R's digital products division and president and co-founder of Atlantic Screen Supply Inc. He can be reached at [email protected]
"I am so excited to be part of the Equipment Zone team!" Baxter adds. "The company has a great product line, and my responsibilities will largely be focused on the Epson F3070 large-volume, industrial DTG printer."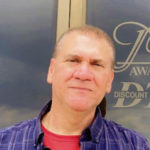 Marco Awards Group announces the hire of Jim Tennyson as its Cleveland, Ohio, warehouse manager. Tennyson brings warehousing, distribution, and operations knowledge to the position and is responsible for assuring inventory availability in Cleveland.
Tennyson's tenure as the Cleveland warehouse manager for Freeman Products Worldwide established him as a well-respected professional in the awards and recognition industry.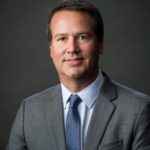 Nazdar appoints Greg Bengtson to the role of vice president, chief commercial officer (CCO). In this strategic role, Bengtson leads sales and marketing functions across the Nazdar family of businesses, including Nazdar Ink Technologies, Nazdar SourceOne, and Nazdar Consulting Services. He leverages plans and identifies opportunities to expand growth in target markets.
For the past 20 years, Bengtson has worked for several global chemical and protective coatings manufacturers, where he held various sales, marketing, and executive leadership positions. In his new role at Nazdar, he unifies the group's sales and marketing teams based on the company's core values.
Bengtson says, "I've been hugely impressed with Nazdar's people, products, and services, and am very much looking forward to meeting all of our industry partners as soon as possible. This is an exciting role, and I welcome the chance to leverage the strengths of the thriving Nazdar family of businesses."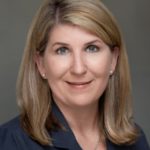 Ricoh names Lauren Sallata as the chief marketing officer (CMO) of Ricoh North America. She brings more than 20 years of experience directing organizations through digital marketing transformations, focusing on increasing customer engagement through enhanced strategic communications.
"Lauren brings the perfect blend of a relentless focus on customer experience with a pragmatic approach to internal collaboration, from marketing and sales to various divisions within large complex global organizations," says Carsten Bruhn, president/CEO, Ricoh North America.
Sallata comes to Ricoh from Panasonic Corporation of North America, where she led the region's marketing transformation, redesigning the brand and digital strategy to align with the company's new business positioning. She increased overall purchase intent and awareness, developed long-term brand strategy positioning for millennial and Gen Z buyers, and launched a customer engagement platform.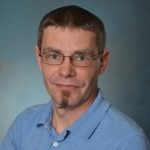 Thermopatch welcomes James Marko as the sales support manager for Thermopatch USA. Marko is responsible for all internal activities of the customer service department with an emphasis on further developing Thermopatch's line of textile labeling equipment and supplies, including Deco-Print.
Marko has more than 14 years of experience in sales, customer service, project management, and manufacturing across multiple industries and reports to John Paleczny, sales and marketing manager.