News
New Hires and Promotions: Kramer Madison, P-LED, RYU Apparel, SAi
Help us welcome and congratulate these individuals on their positions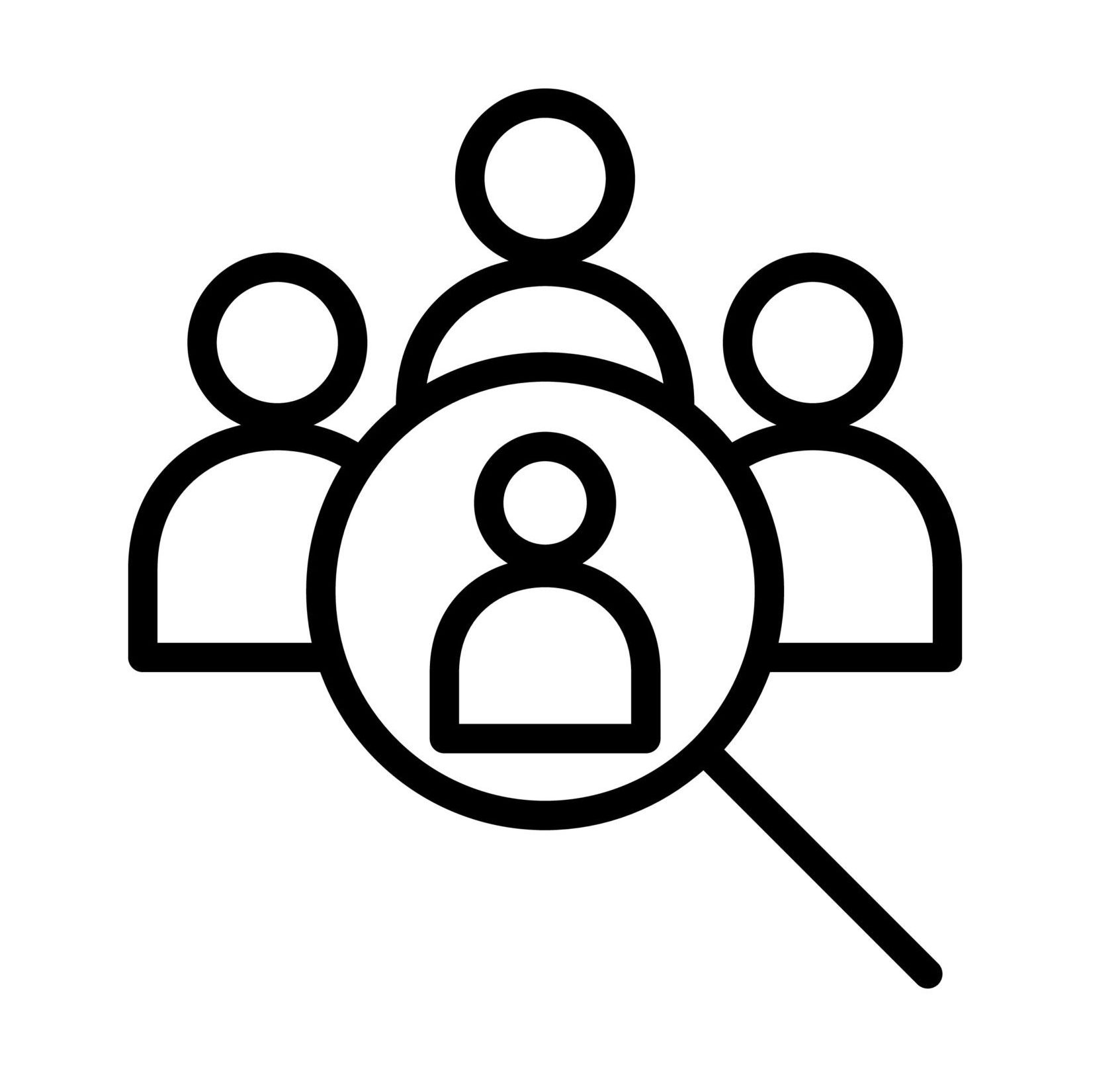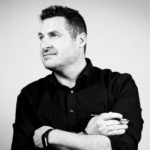 Kramer Madison, a commercial printing and promotional products company, announces the hire of Joe Bauernhuber as associate creative director. He's responsible for developing and executing branded experiences for cross-channel initiatives, strengthening its clients' position in the market.
Principal LED (P-LED) adds Richard Clifton to the company as territory manager for Arkansas, Louisiana, Oklahoma, and Northeast Texas. Clifton got his start in the industry in 1997 with Faces Inc. and rejoined the industry in 2015 with Eastern Metal Supply.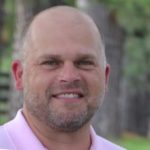 Clifton comes to P-LED with experience serving on the Mid-South Sign Association (MSSA) board of directors and as the scholarship chair for MSSA.
"We are fortunate to add someone of Richard's caliber to our sales team," Daryl Foreman, executive VP of sales, says. "Richard's history in our industry, his knowledge of our customer base, as well as the integrity and industry involvement he brings to us is hard to find in today's marketplace. We welcome Richard to our team."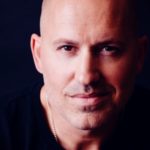 RYU Apparel Inc., an urban athletic apparel manufacturer, welcomes Rob Blair as its chief operational officer (COO).
Blair brings nearly two decades of experience building high-growth apparel and sportswear brands. As an industry expert in design, merchandising, and corporate brand strategy, Blair has worked with athletic apparel brands Red Bull, Lululemon, Gap Body, and Nike.
RYU CEO Cesare Fazari states, "Mr. Blair is a transformative thinker with a sharp eye for trend and a long history of executing high-growth strategies. It is an incredibly exciting announcement for RYU to welcome him to the team."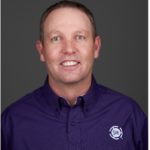 SA International (SAi), a provider of software solutions for the sign making, digital printing, and CNC machining industries, welcomes back Jason Stone as its western regional sales manager.
Stone is responsible for maintaining relationships and growing sales through strategic partnerships and the reseller channel in the Western Region of the U.S. Stone is also a part of the DealerCare department of SAi, offering sales support and product training.
With over 25 years in the sign and graphics industry, Stone recently held sales and technical support management positions at Laminators Inc. and Regional Supply and a previous sales management position with SAi.
Stone can be contacted at [email protected].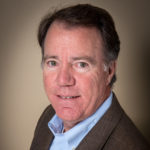 Toshiba America Business Solutions promotes Scott Robinson to vice president of managed print services (MPS). Robinson now directs Toshiba's MPS business across the company's direct channel, Toshiba Business Solutions, and independent resellers throughout North and South America.
The company says Robinson's promotion signifies its commitment to managing client print environments, whether a traditional office or work-from-home setting, focusing on document security and cost savings.
Robinson's new position focuses on growing the MPS program to expand client offerings, improve operational efficiencies, and identify strategic investment opportunities enabling Toshiba to meet its business objectives.