News
New Hires and Promotions in the Custom Graphics Industry
Daktronics, Mactac, and Nsign.tv announce personnel changes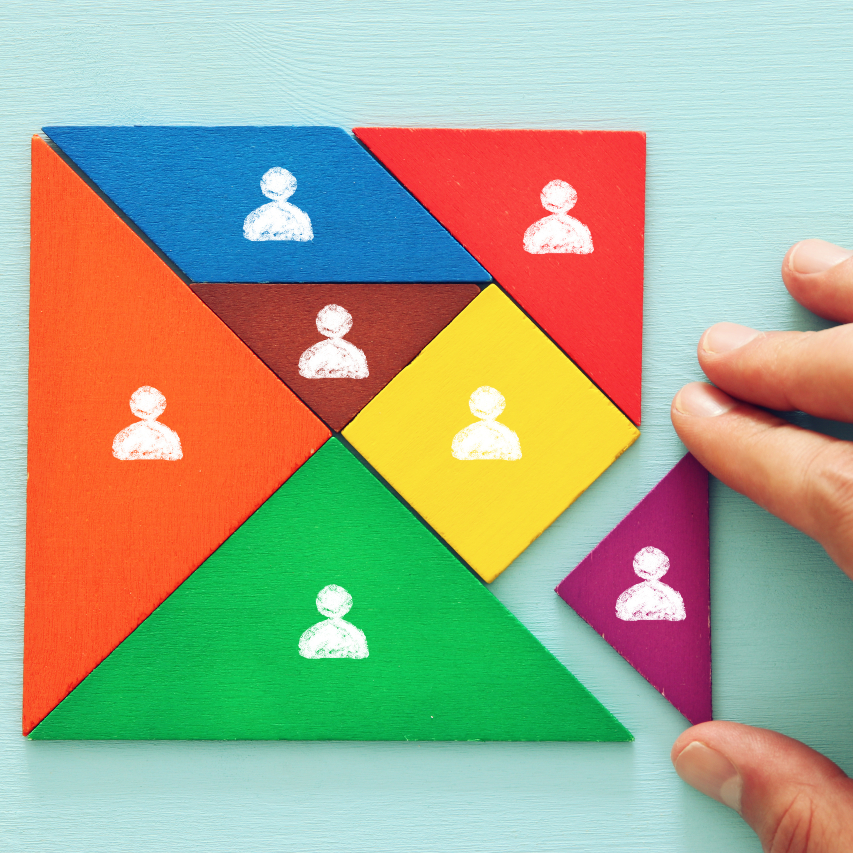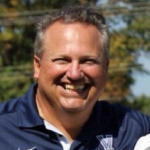 Daktronics adds Joseph (Joe) Godri as a sales representative, serving sign companies, businesses, and high schools for customers in Pennsylvania.
"Joe brings dynamic collegiate athletic experience with the three cornerstone universities in the Commonwealth of Pennsylvania to our customer base," explains Mark Meyer, Daktronics region manager for the area. "I'm excited for our customers to be able to work with Joe as they brainstorm how digital signage can impact their businesses and schools."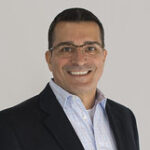 Mactac expands its team with the additions of Nick Savelieff and Kallie Van Coppenolle.
Nick Savelieff takes over as vice president of operations. In his role, Savelieff's primary responsibilities are workplace safety and environmental compliance, strategic operations planning, manufacturing performance and productivity, and asset management and planning.
"We are excited to have Nick as a member of the Mactac/LINTEC team," says Ed LaForge, chief executive officer and president of Mactac.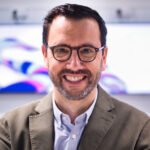 Nsign.tv appoints Albert Baranera as managing director. From his new post, Baranera will shape Nsign.tv's sales channel and marketing strategy going forward.
Baranera has more than 20 years of experience in a number of management posts in Spain and the U.S. with various international suppliers of solutions-based digital identification, such as Plasco ID, Matica Technologies, BlueStar, and Datopack ID.
"We are delighted to welcome Albert on board. His professional track record is grounded in three areas which are absolutely key for us, namely technology, internationalism, and creating channels," remarks Toni Viñals, CEO of Nsign.tv.