News
New Hires and Promotions: Heytex, Innovative Digital Systems, Mutoh USA
Help us welcome and congratulate these individuals on their positions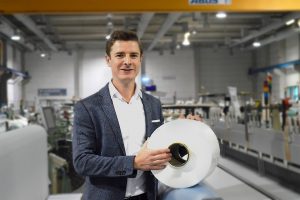 Heytex, a developer of functionalized, technical textiles, appoints Fabian Kampsen as its new commercial director.
Kampsen takes on the new role after being the market manager for the company's HEYsign business. He joined Heytex in 2011 as a dueler student and gained sales experience in Heytex's subsidiary in China from 2014 to 2015 as a product manager.
As the commercial director, Kampsen leads the global sales and marketing team and helps maneuver the company through the challenging times of COVID-19.
For more information, visit www.heytex.com.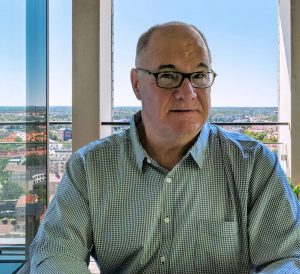 Innovative Digital Systems of Indian Trail, North Carolina, announces the hire of Dave Pitzen as its new director of sales for North America.
Pitzen has 40+ years of experience in machinery sales having spent the past 10+ years in a similar capacity with Direct Color Systems. Prior to that, Pitzen was the president and CEO of Cortron Corp for more than 30 years.
In his new role, Pitzen is busy assembling a nationwide rep network to promote the sales of digital print machinery and services.
For more information, visit www.innovativedigitalsystems.com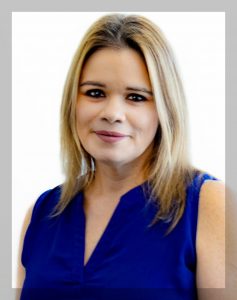 Mutoh America Inc. welcomes Lisa Grant as human resources (HR) manager. Grant brings 10 years of HR experience in the retail, medical, and technology industries to the role. She will manage the payroll, benefits, and recruiting functions for the U.S. office.
Before joining MAI, Grant worked in the healthcare and medical industry and managed all HR functions for U.S. offices and remote employees. Mutoh says her passion is to build an HR infrastructure through technology, compliance, and people.
For more information, visit www.mutoh.com.