News
New Hires and Promotions: Hanes, InkSoft, SAi, Universal Woods
Help us congratulate these individuals on their positions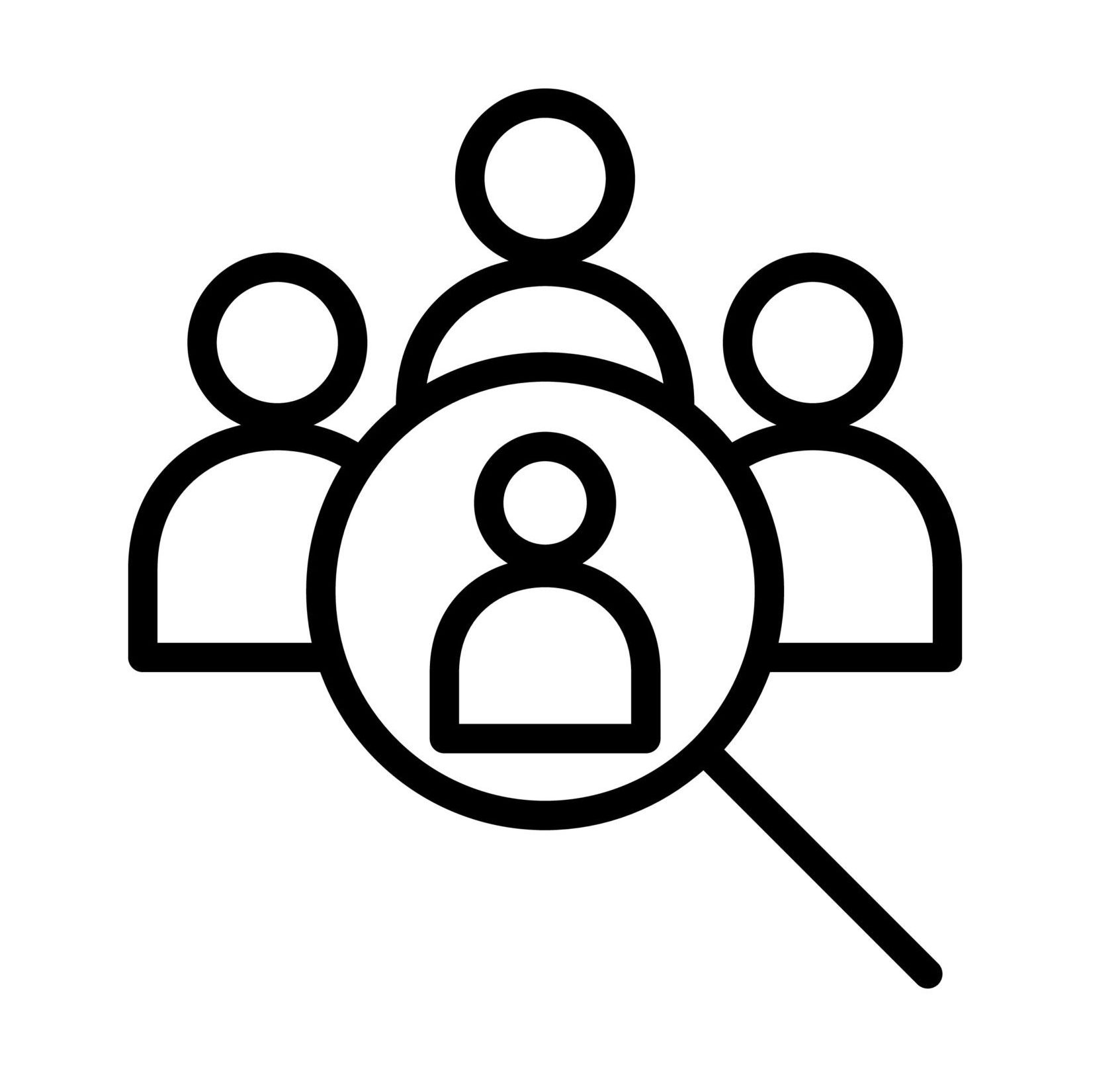 Apparel manufacturer HanesBrands announces the appointment of William S. Simon to its board of directors. Simon serves on the board's audit committee. With the appointment of Simon, whose term runs until 2022, the company's board has 10 members.
"Bill brings extensive experience leading complex organizations and building global brands," explains Steve Bratspies, chief executive officer, HanesBrands. "His knowledge of retail and consumer goods will be extremely valuable as we unlock growth by delivering innovative products and creating a seamless consumer experience."
Simon is a senior advisor to the investment firm KKR & Co. and president of WSS Venture Holdings LLC, a consulting and investment company. From 2010-2014, Simon served as president and CEO of Walmart U.S. He has also held senior executive positions at Brinker International Inc., Diageo North America Inc., and Cadbury Schweppes plc. Simon also served as secretary of the Florida Department of Management Services and served 25 years in the U.S. Navy and Naval Reserves. He currently serves on the board of Darden Restaurants Inc.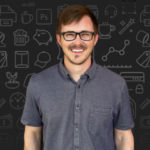 InkSoft announces the addition of John Dorry to its success team. As a web developer with eight years of experience, his role includes developing new software features for users.
Dorry graduated from Arizona State University in 2015, where he earned a bachelor's degree in computer science. A .NET developer, he found himself in senior and lead developer roles before joining InkSoft. His skill set will be used to solve problems and continue to improve InkSoft's eCommerce platform.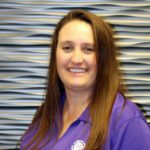 SA International (SAi), a software solutions provider for the signmaking, digital printing, textile, and CNC machining industries, promotes Mikki Webb to senior vice president of North American sales and customer experience.
In the role, Webb oversees SAi's channel sales, direct sales, and customer support teams in North America. Her focus is on increasing sales and improving the overall customer experience.
Webb has an extensive background in managing customer experience teams and solving eCommerce issues for companies like eBay, Wayfair, Discover Card, and Southwest Airlines. She also ran her own business for five years, advising clients on eCommerce payment issues.
Universal Woods, a manufacturer of hard-surface coated substrates for sublimation printing, welcomes two new staff members to its executive team to support the company's continued growth.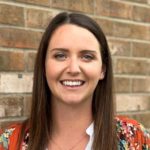 Morgan Hatfield joins the company as a digital communications specialist. She is responsible for leading the social media strategy and execution for ChromaLuxe and Unisub sublimation brands and supporting marketing communications and events. Previously, she held marketing roles in brand development, social media management, and graphic design. Hatfield is a graduate of the University of Kentucky with a Bachelor of Science in integrated strategic communications.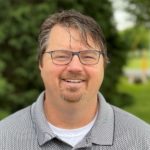 Dennis Christian joins the Universal Woods team as an information technology service delivery manager. He supports the company's internal customers and designs and builds an IT infrastructure and security environment. He has worked in IT for over 20 years, providing technical support and IT service delivery to entrepreneurial and global companies.
"As Universal Woods continues to grow, we're excited about strengthening our sublimation brands and overall IT capabilities to support marketing initiatives and developments in digital communication and IT security. We're glad to have Morgan and Dennis as part of our growing Universal Woods team," says Bob Rowan, president/CEO of Universal Woods.