News
New Hires and Promotions: Charles River, i-Group Technologies, M&R, MSSA, P-LED, Toshiba
Help us welcome and congratulate these individuals on their positions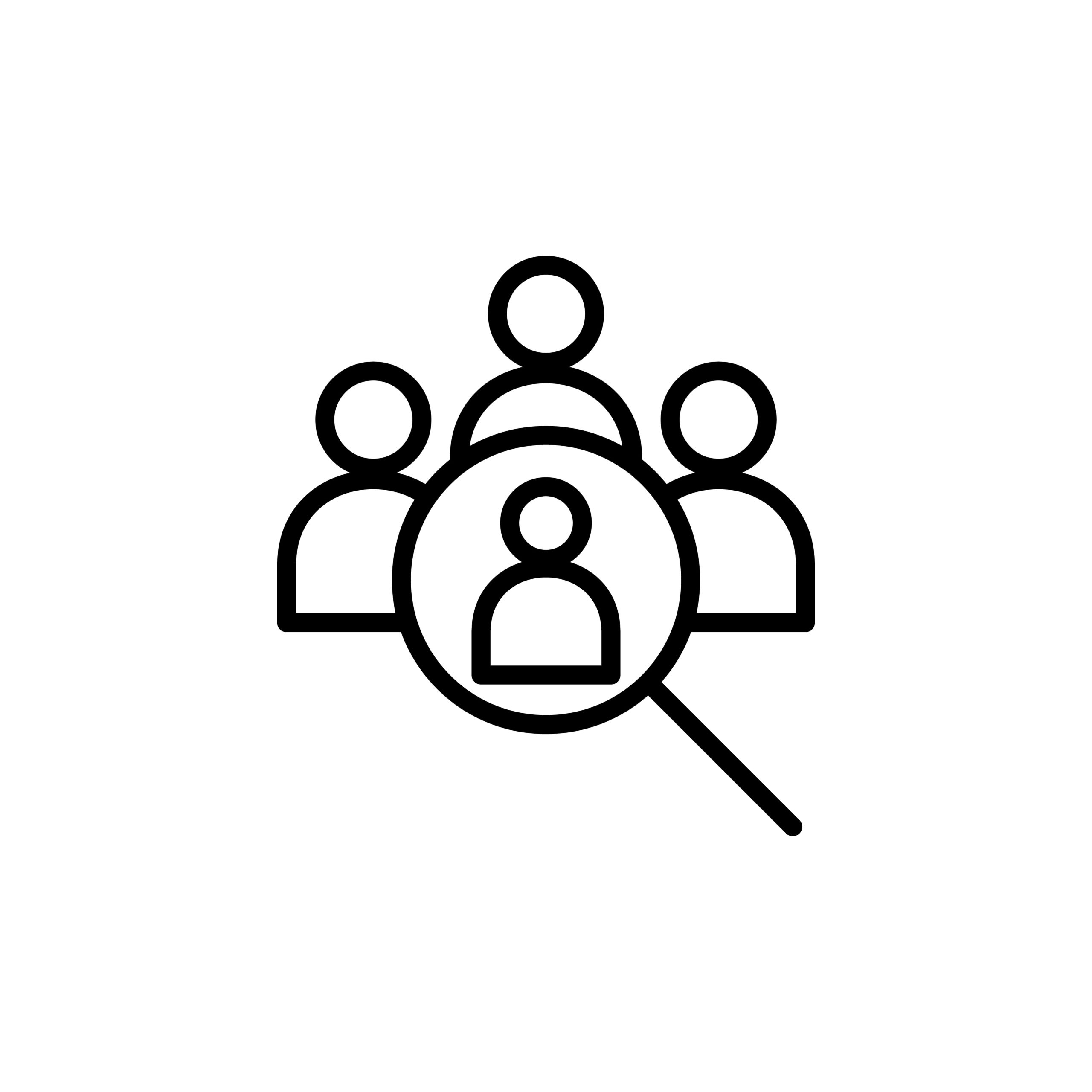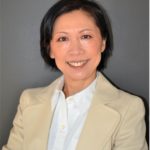 Charles River Apparel adds Alice Lau-King as its VP of supply chain to lead its design, production, and compliance. Lau-King joins the team with over 20 years of experience in the industry.
She reports directly to COO Bruce Barnet and is a key member of its senior leadership team.
Her business background spans global privately owned, Fortune 500, and publicly traded consumer goods companies like New Balance, Polo/Ralph Lauren, Reebok, and Adidas.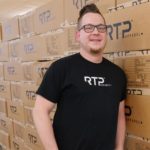 i-Group Technologies announces the hiring of Dean Biscan Jr. as the creative marketing director within the company. Biscan has been in the apparel decorating industry since 2012. He runs his own custom apparel company NSD Designs.
Biscan brings his expertise and marketing knowledge to the i-Group family of companies (Viper DTG pretreatment machines, Image Armor DTG Solutions, and RTP Apparel's line of DTG ready-to-print garments) to help expand the brand and product awareness.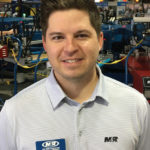 M&R Printing Equipment Inc. announces that Patrick Lashbrook rejoins the team. Lashbrook returns to the sales department as the SM&RT product sales manager, where he assists with M&R's hybrid and digital product lines.
He brings experience in both traditional screen printing and digital printing. In the past, he was a co-founder of Real Thread, specializing in water-based printing. He subsequently joined M&R as a digital specialist, training customers on computer-to-screen (CTS) equipment. Later, he began working with customers in the U.S. and Central America on basic and advanced screen printing techniques. He then accepted the role of one of M&R's regional sales managers in the Southeast.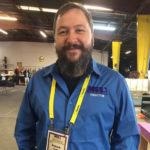 The Mid-South Sign Association (MSSA) names Patrick Knotts of Sign Faces, a wholesale manufacturer of custom signs, as its 2021 president. Knotts has served on committees and the board of directors for the past 15 years and looks forward to mentoring a new generation of leaders in MSSA. He succeeds Mike Lev of Harbinger Signs, who served as president of the association in 2020.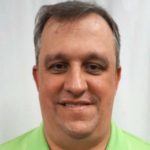 Principal LED (P-LED) welcomes Dan Miller to the company as vice president of national accounts. Miller brings more than 20 years of experience in the commercial sign industry, facilitating P-LED's growth plan in the commercial sign industry.
Miller comes to P-LED after spending the last decade in national account sales at AgiLight. Miller started his career in the commercial sign industry in 1998 at Image Point.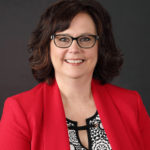 Toshiba America Business Solutions promotes Teresa Sternhagen to general manager of the company's toner products division. Sternhagen is responsible for developing and executing strategic and tactical initiatives to ensure operational efficiency for Toshiba's Mitchell, South Dakota, toner-producing facility. She implements and leads manufacturing, engineering, and supply chain processes.
As a 25-year manufacturing veteran, she assumes responsibility for applying industry best practices to maximize toner quality while ensuring the facility complies with local, state, and national regulatory mandates. Sternhagen also plays a primary role in Toshiba's ongoing commitment to sustainability.