News
New Hires and Promotions: Charles River, FDC Graphic Films, JDS, Miller Weldmaster, Universal Woods
Help us welcome and congratulate these individuals on their positions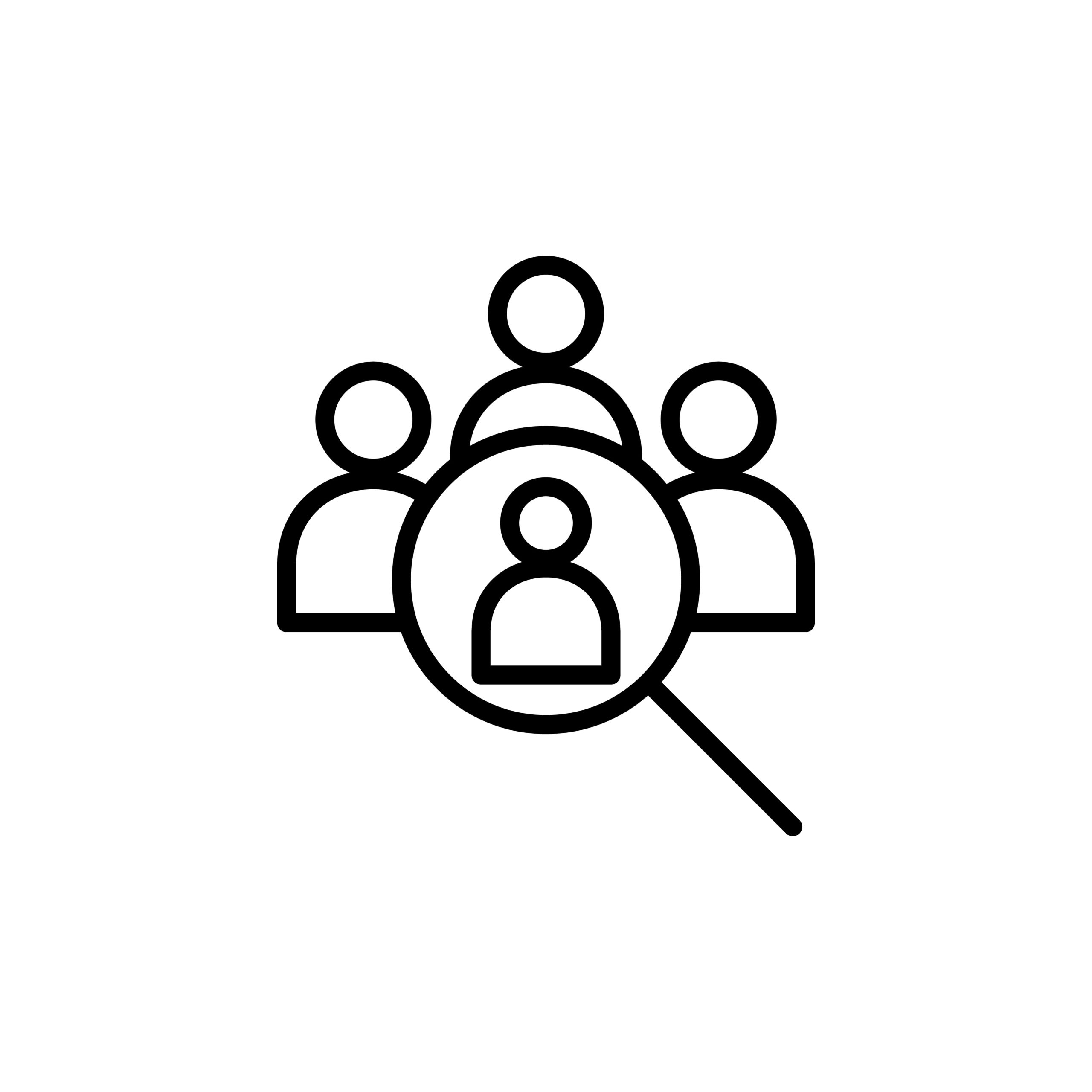 Charles River Apparel promotes Jeison Ortega to chief technology officer (CTO). He's responsible for its full technology portfolio while focusing on customer needs and the long-term vision for the brand.
Since joining Charles River Apparel in 2017 as IT director, Ortega has upgraded its IT infrastructure, led the transition to a new ERP platform, implemented enhanced cybersecurity policies, and restructured the IT department. Ortega has over 14 years managing IT departments.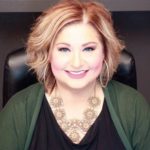 FDC Graphic Films Inc. welcomes Jill Dickey to its sales team as the Midwest regional sales manager. Dickey brings over nine years of experience in the sign industry to the role, including account management and sales.
According to the company, she is a proven leader talented in earning trust and developing loyal and profitable relationships both inside and outside the organization. She has a bachelor of business administration degree from Drury University.
JDS Industries welcomes Nate Kerkvliet to its IT team as an eCommerce developer. He brings with him a myriad of experiences, including two years as a software developer. He worked on various client websites and mobile applications such as auction sites, real estate listings, and eCommerce shops.
Kerkvliet also served seven years in the SD Air National Guard as an F16 avionics technician, where he was responsible for maintaining F16 radar, radio, navigation, weapons systems, and flight controls. Kerkvliet works at the JDS headquarters in Sioux Falls, South Dakota.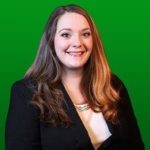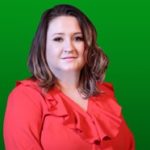 Miller Weldmaster adds two new faces to its management team—Samantha Zimmerman and Nichole Simmons.
Zimmerman joins the company as the financial controller. She oversees the finance department and ensures continuous process improvement.
Simmons comes on as the human resources manager, aligning the human resources functions to meet the company's goals, directives, and initiatives.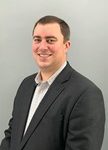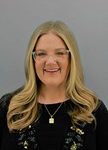 Universal Woods LLC hires Tim McKenna as its financial planning and analysis manager and Annie Boone as the digital marketing manager to support its continued global growth.
McKenna is responsible for the annual budgeting process, ongoing yearly forecasting, and improving business intelligence capabilities to assist senior management with financial decisions. McKenna brings over 15 years of experience in the financial field.
Boone is the lead digital strategist for the company's dye-sublimation printing brands, Unisub and ChromaLuxe. Boone oversees digital marketing campaigns and customer acquisition while collaborating across departments to enhance customer experience and drive growth.