News
New Hires and Promotions: Axiom America, Color Concepts, FLEXcon, HanesBrands, Keystone Technologies
Help us welcome and congratulate these individuals on their positions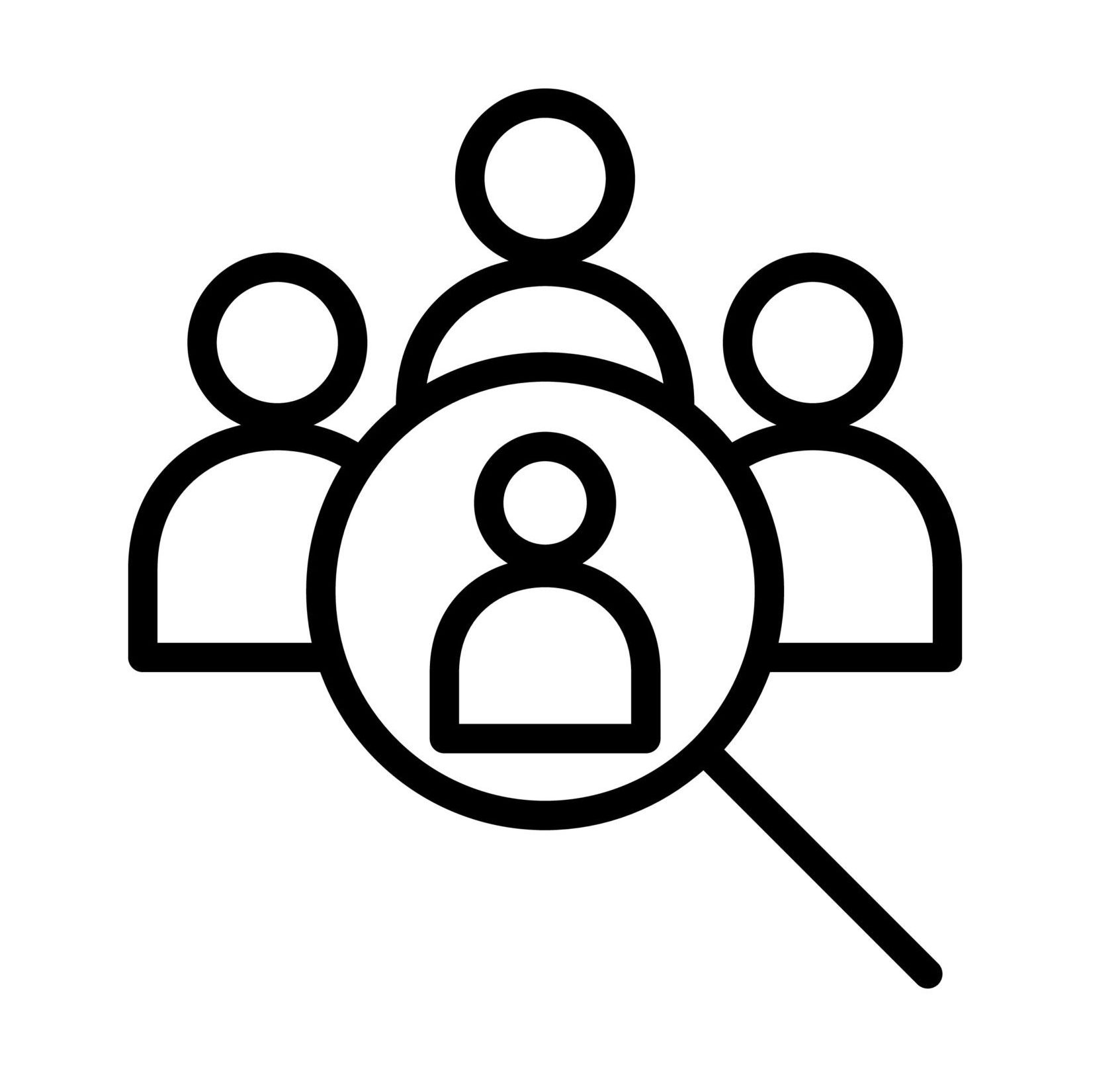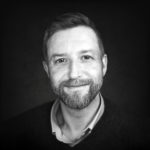 Axiom America, a supplier of decoration equipment, supplies, and consumables, announces the recent addition of Mark Rowe to its staff as a sublimation application engineer.
Based in the Northeast U.S., Rowe comes to Axiom America after 17 years with Ergosoft America Inc., where he held the role of professional services manager. Bringing over 20 years of digital imaging expertise, Axiom says Rowe's understanding of color management, production workflow, and process control makes him an asset to its dye-sublimation team. 
Color Concepts, an independent art profiling and testing lab for the digital large-format printing industry, adds four new faces to its team, including Kai Chaplin, Dania Noseir, Sander Roos, and Anh Chu. The new hires come as Color Concepts launches ColorBase Creative Studios, a video production agency focused on the graphic arts industry.
Chaplin serves as the creative lead, Noseir acts as the production lead, and Roos is the production assistant for ColorBase Creative Studios. Chu joins the Color Concepts team as a product manager as the company develops backend solutions and data tools.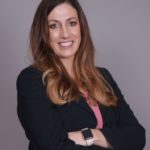 FLEXcon Company Inc., a provider of adhesive coating and laminating solutions, welcomes Jessica Barnes as the human resources director of FLEXcon North America.
Barnes has a strong human resources background in developing creative solutions. Her knowledge of strategies and tools combined with practical understanding and skill for implementation drive human resources initiatives at FLEXcon, according to Shaun McDonough, executive vice president of purpose, people, and process, FLEXcon.
"I look forward to working with FLEXcon's human resources team to ensure that FLEXcon always has the best fit of talent and capabilities," says Barnes, "and providing leadership and programs that will support and further align the manufacturing and office teams to meet the company's strategic goals."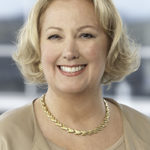 Blank apparel manufacturer HanesBrands announces that financial executive Cheryl K. Beebe has been appointed to the company's board of directors.
With Beebe's appointment, whose term runs until the 2021 annual meeting of stockholders, the HanesBrands board has nine members. Beebe serves on the board's audit committee.
"Cheryl brings extensive experience in global strategy and a deep background in all aspects of financial operations," says Steve Bratspies, chief executive officer, HanesBrands. "Her knowledge will be particularly valuable as we build our strategy to unlock long-term growth and put the consumer at the center of everything we do."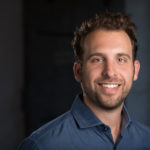 Keystone Technologies announces the recent promotion of Josh Brown to executive vice president of distribution sales and marketing. In this new role, Brown leads the distribution sales and marketing teams, creates business development strategies, and builds relationships with sales agencies, reps, and distributors.
He brings over 15 years of experience in the lighting industry, most recently as vice president of Keystone's distribution sales.
"We are thrilled to promote Josh to this position," says Ira Greenberg, chief executive officer. "He has a proven track record of developing strong customer relationships to understand their needs and will now lead the creation of a new integrated sales and marketing division of the company. His depth of experience and knowledge will allow us to continue to expand our presence and commitment to Light Made Easy."