News
New Hires and Promotions: American PERMALIGHT, Plaskolite, P-LED, Summa, SGP
Help us welcome and congratulate these individuals on their positions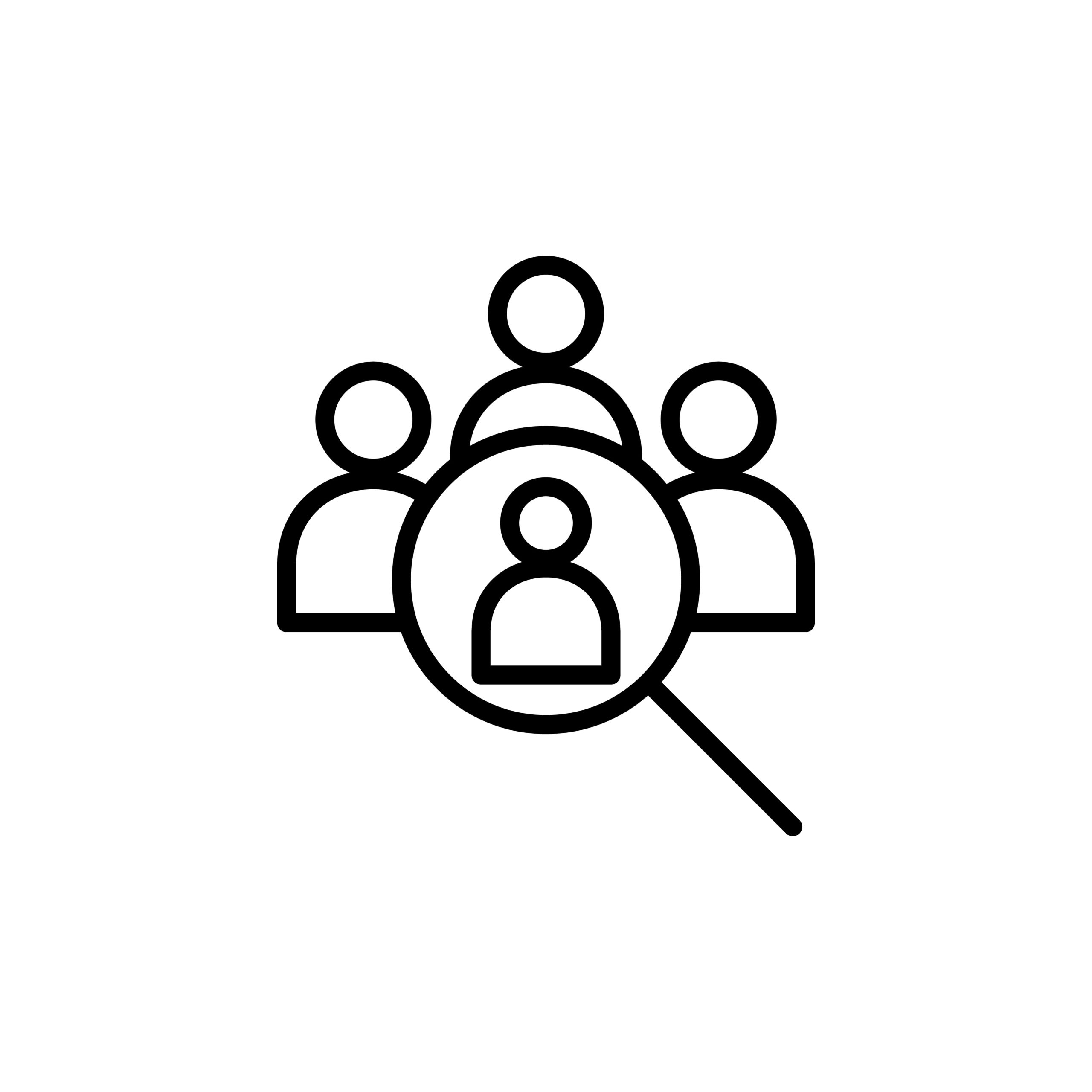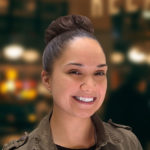 American PERMALIGHT Inc. announces the recent hire of Aita Parkinson as its order fulfillment specialist, focusing on growing relationships within the sign-making industry.
In the role, Parkinson educates sign makers, digital printing companies, and screen printers on code-compliance and interior signage, as well as PERMALIGHT photoluminescent printable substrates.
"I am motivated to inform as many people as possible about our code compliant signs and markings because they are an essential part of life safety," says Parkinson.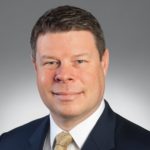 Plaskolite, a manufacturer of plastic sheet products, names Jacob Haas as its chief commercial officer. Haas oversees the organization's sales, marketing, and customer service functions, reporting directly to CEO Ryan Schroeder.
Haas brings 20 years of sales, marketing, distribution, and OEM experience to Plaskolite, most recently as global vice president of sales and marketing for Sun Hydraulics. Haas also spent time with Parker Hannifin and 3M in various sales and marketing leadership roles.
Schroeder says, "His proven success in earning mindshare in competitive distribution channels is a differentiator and will help us accelerate our growth plans."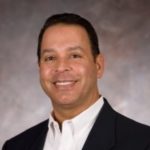 Principal LED (P-LED) promotes Sam DiMeo to the president of the company and Todd Dornhecker to Southwest regional territory manager. DiMeo was previously the executive vice president of sales for almost two years, and Dornhecker joined the team as a project manager/inside sales in 2016 and, within a year, took over Simplify LED.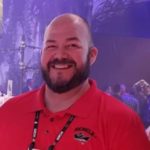 P-LED also announces the addition of Gary Colburn as its system designer. Colburn brings 12 years of expertise in RGB architectural and signage lighting, as well as experience in sign production, purchasing, planning, and specialty light management.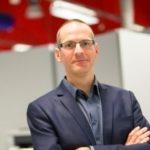 Summa promotes Frederik Vervenne from CTO to managing director of Summa NV as of Jan. 1, 2021.
Erwin Vandousselaere remains the Group CEO and focuses on Summa Group's strategic projects while playing an active role in Summa's development.
With the appointment of Vervenne, Summa builds on further positioning its roll cutter and flatbed cutter series while increasing brand awareness around its laser cutting solutions.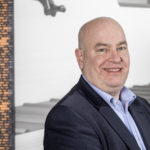 The Sustainable Green Printing Partnership (SGP) announces the election of new officers and directors. Jonathan Graham, TE Connectivity, is the new chair of SGP and its 501 8c) 3 affiliated SGP Foundation.
In addition to Graham, the new officers include:
Marci Kinter, PRINTING United Alliance, secretary and vice chair technical
Theresa Vanna, Primex Plastics Corporation, vice chair marketing
George Fuchs, NAPIM, vice chair technology
Jodi Sawyer, FLEXcon, vice chair suppliers
Doreen Monteleone, Ph.D., D2 Advisory Group/FTA, treasurer
The new directors include:
Sean Carr, HH Global
Ben Covert, Piedmont Plastics
Bryan Rose, Cooley/Group
Kristin Spanier, Shawmut Communications Group