News
New Hires and Promotions: 2/90 Sign Systems, Cap America, Graphic Finishing Partners, HALO, swissQprint
Help us welcome and congratulate these individuals on their positions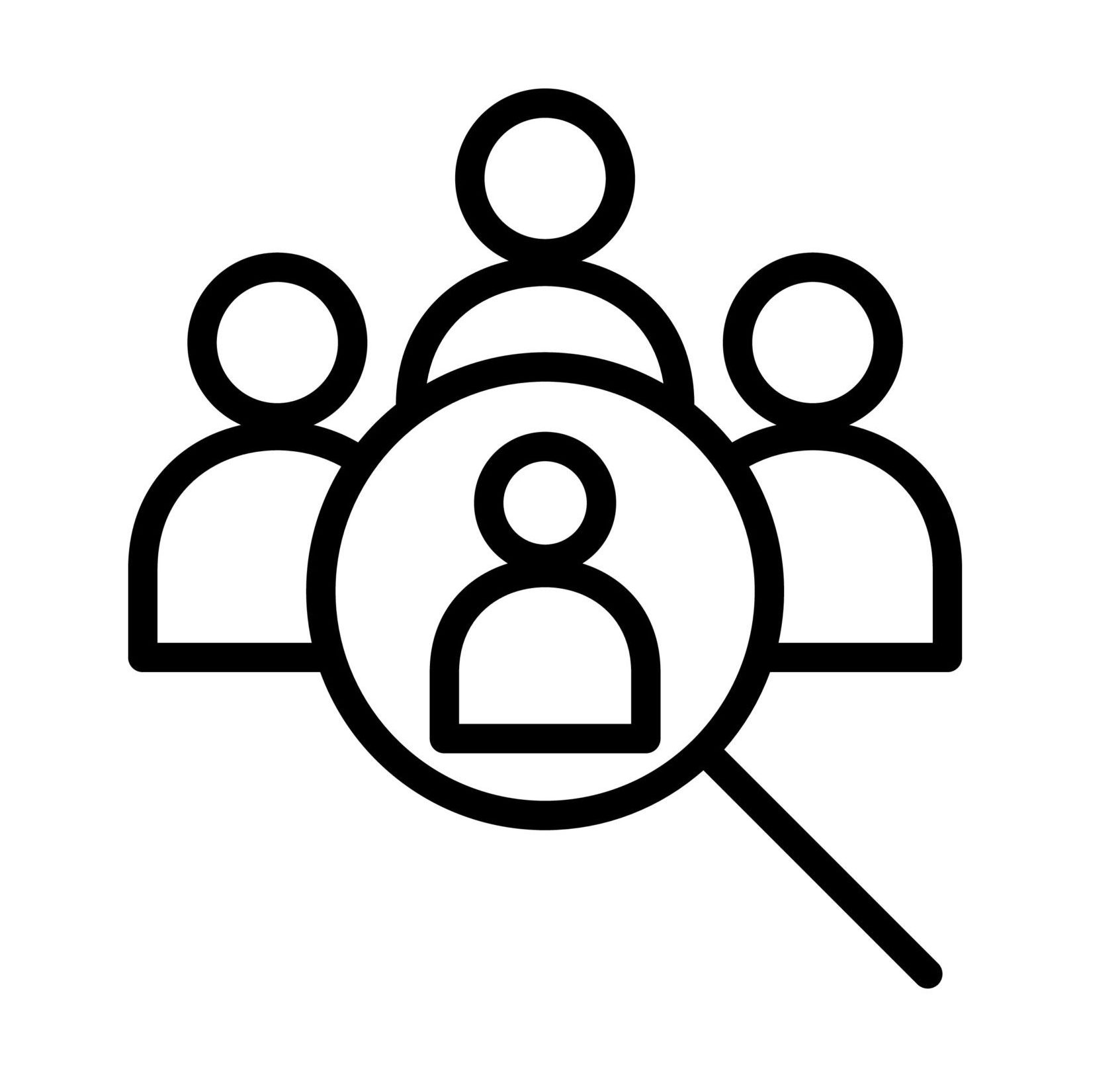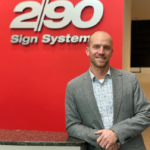 2/90 Sign Systems names Chris Douma as its new president, responsible for its leadership team and aligning the organization for future growth. He reports to chief executive officer Mike Herweyer, who formerly held the position of president.
Douma recently celebrated his 15th anniversary with 2/90 Sign Systems and is excited to continue its legacy.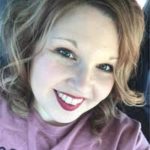 Cap America Inc. makes three personnel changes, promoting Amber Vance to customer service training and development supervisor, appointing Anessa Fritch to VP of executive communications, and naming Cory Cissell as the director of marketing.
Vance began her career with Cap America in 2011 in the company's order entry department and was promoted to account executive in 2016. She reports to Liz Capone, the director of customer relations.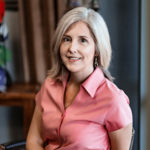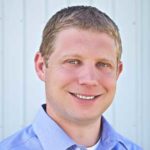 In the newly created executive communications role, Fritch is responsible for public relations—emphasizing brand management and awareness. She began her career at Cap America 28 years ago as a receptionist. She joined the executive leadership team as director of marketing and sales in 2006, being promoted to VP of marketing in 2013. Fritch continues to report to Mark Gammon, president and COO.
With Fritch's appointment, Cissell takes over the director of marketing role. Cissell joined the Cap America team as a business development manager in 2012 and joined the leadership team as the national sales manager in 2017. He was most recently promoted to director of sales last year.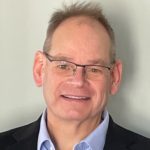 Graphic Finishing Partners LLC (Gfp) announces the addition of Sam Crosby to its management team. With nearly 30 years of dealer development experience in the digital printing industry, Crosby works closely with Gfp dealer partners to support and grow their businesses.
"Sam brings years of experience in the graphic arts industry, focused on wide-format printing and finishing, which will aid Gfp dealers in developing their local businesses," says GM Rob Acker.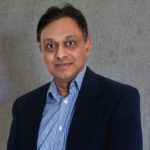 HALO Branded Solutions announces the promotion of three company veterans: Irwin Goldstein, Sandeep Garg, and Stephanie Preston.
Goldstein, a 23-year company veteran, is promoted to vice president of enterprise and solution architecture and continues to oversee key components of HALO's IT software infrastructure.
Garg, a 13-year HALO employee, is promoted to vice president of digital technology and leads HALO's development team for web-based client solutions.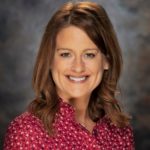 Both Goldstein and Garg continue to report to Rick Goddard, HALO's chief information officer.
Preston is promoted to vice president of marketing and is responsible for HALO's brand presence, continued development of marketing tools for the HALO sales force, and company events. Preston continues to report to Jeffrey Wurtzel, senior vice president of marketing.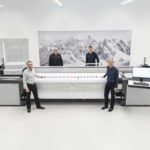 swissQprint announces a remodel of its management team. Kilian Hintermann takes on the role of CEO, and Reto Eicher moves to the position of CTO.
Eicher, currently CEO at swissQprint, passes the baton to Hintermann to drive innovation in the digital printing sector and provide the market with solutions. Eicher now focuses his efforts directly on product development.