News
Neschen Coating Expands to North America with US-Based Company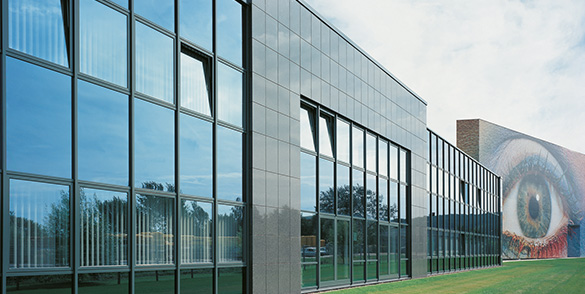 Image courtesy Neschen
Neschen Coating GmbH, the German manufacturer of self-adhesive media, laminators, and industrial coating solutions, opens Neschen Inc., a U.S.-based company serving the North American market directly.
Darren Speizer, managing director of Neschen Inc., is responsible for the North American market and all national account relationships. Speizer has been part of the Neschen team before and brings more than 20 years of experience to the role.
"It is a great honor and opportunity to return to Neschen to direct and lead our growth in North America. We have a great team in Bückeburg that is very committed to growing the North American business, supplying the tools and resources we need to give our customers the unparalleled products and service they deserve," says Speizer.
"A lot of large-format printing, shop-fitting, and decoration is done in the USA and Canada. Therefore, it will be a perfect fit for our innovative products like wallpapers and various printable media, as well as our products for book protection and repair, which are already well known in the market", explains Kai Tittgemeyer, CEO of Neschen Coating GmbH and its European Filmolux Subsidiaries.
To serve the North American market without delay, Neschen has already established a U.S.-based warehouse in South Carolina. Neschen Inc. will carry the complete Neschen Coating product portfolio.