News
Neenah Coldenhove Announces USA Master Distributor for Dye Sublimation Roll Business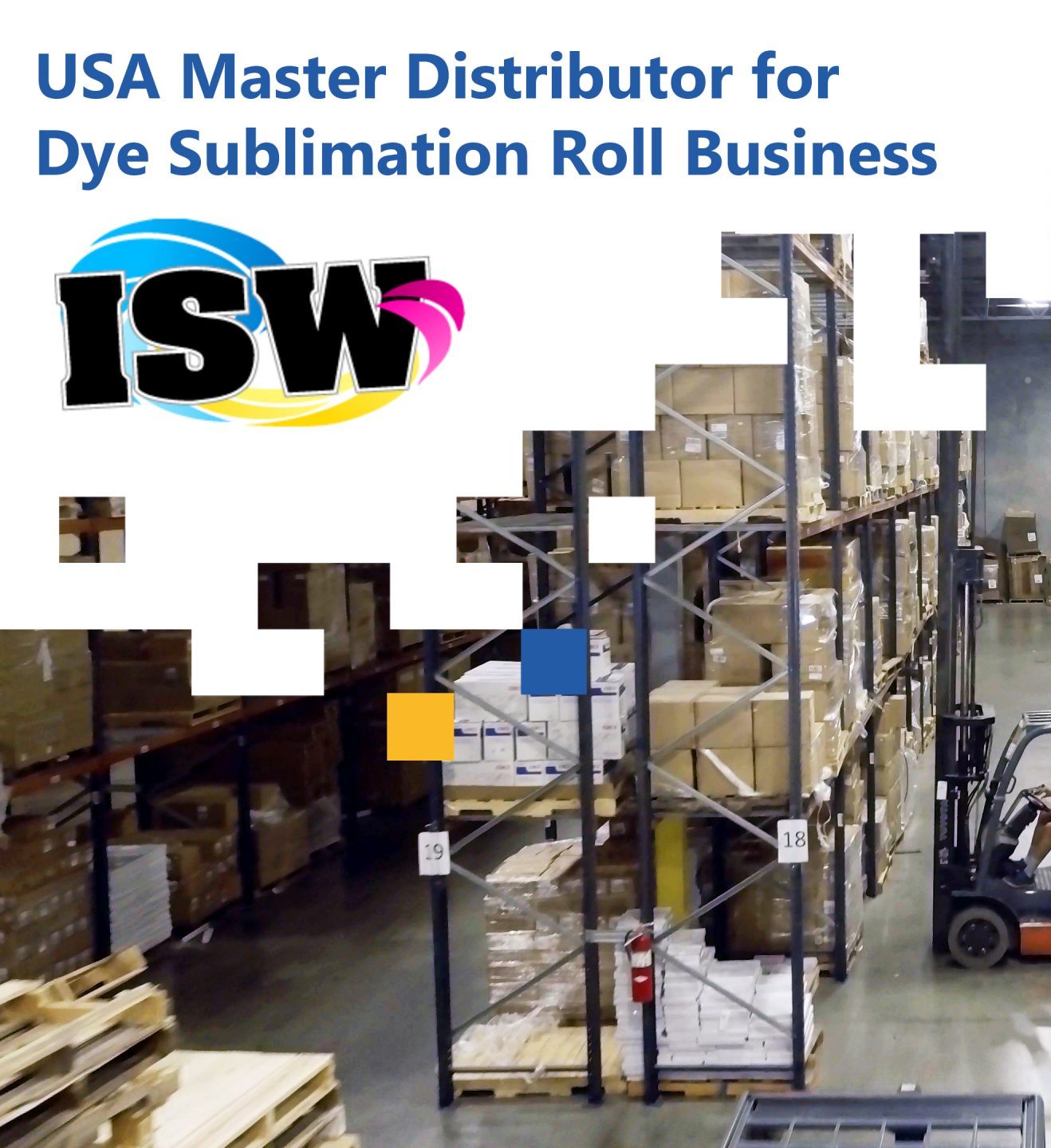 Neenah Coldenhove appoints St. Louis, Missouri-based Imaging Supplies Warehouse (ISW) as the master distributor for Neenah Coldenhove's dye sublimation roll business for the U.S.
"The cooperation with ISW will provide the extra service needed for our USA customer base," says Ramon Overdijk, marketing and sales director for Neenah Coldenhove.
Through the partnership, ISW will stock Neenah's top-selling products in new sizes and assist customers in servicing the 44" plotter printer market, as well as stock widths for other small printer platforms.
Confidential direct drop-ship options will be available to distributor customers.
"ISW is excited to grow our partnership with Neenah Coldenhove in adding this product to our exceptional line of products," adds Jim Tenholder, president of ISW.
Visit www.neenahcoldenhove.com for more information.