News
Nazdar SourceOne Partners with Canon
Nazdar SourceOne and Canon U.S.A. have entered into an equipment distribution partnership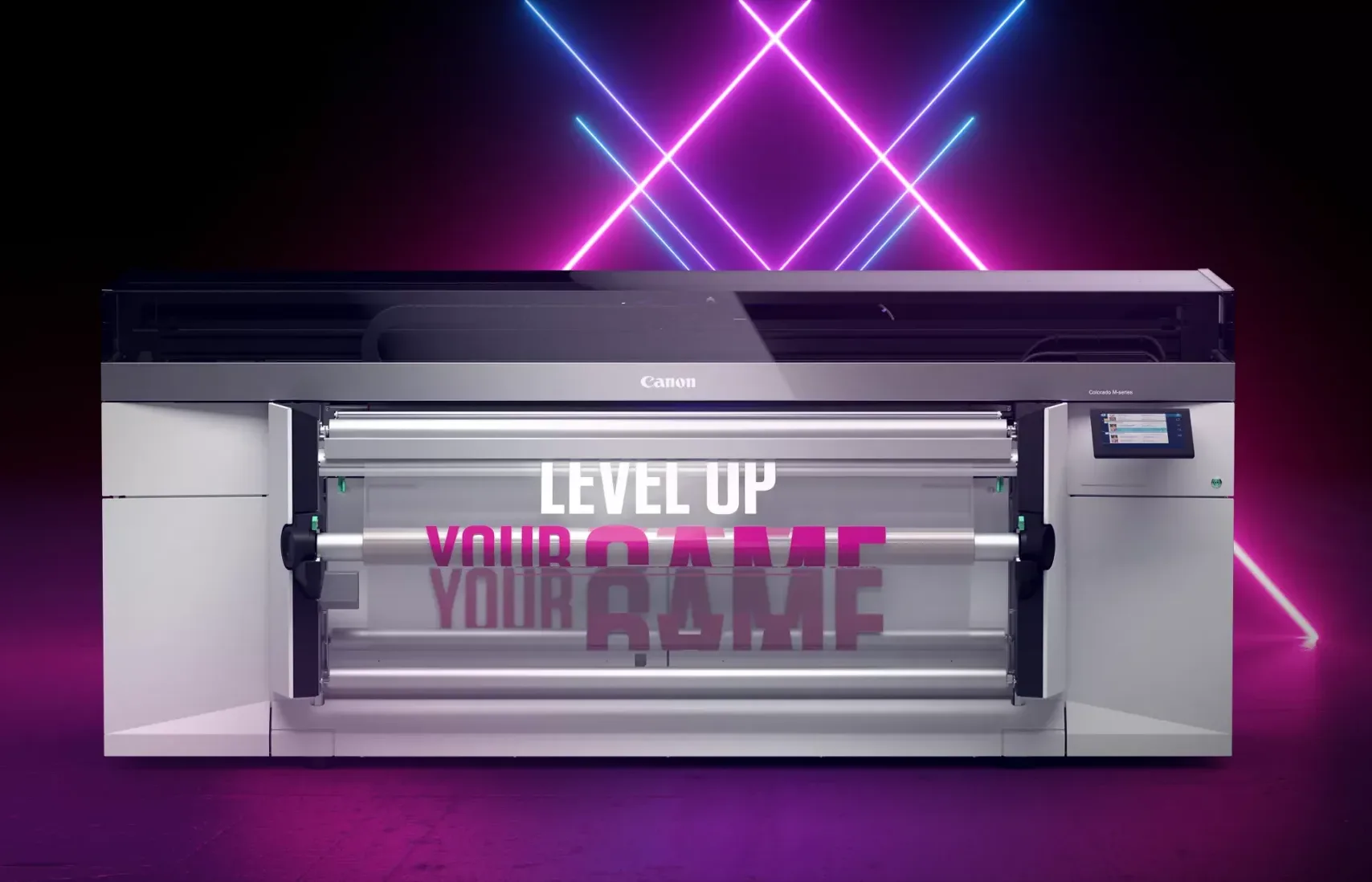 (Image: www.usa.canon.com)
Nazdar SourceOne announces its partnership with Canon U.S.A. and their Colorado M-series printers.
Nazdar SourceOne is entering a new category within their graphics portfolio of what they currently distribute in printing equipment solutions. According to Nazdar, adding the printers will expand its current product offerings.
"The addition of the Canon Colorado products to our equipment offering provides our customers access to best-in-class roll-to-roll 64-inch print solutions at unmatched speed and quality. The Colorado further expands our portfolio and supports our ongoing objective of providing best-in-class solutions for the various needs of the wide format print industry, states" Mike Johnson, Nazdar's vice president-north american graphic and industrial sales.
"A large part of Canon U.S.A's success is based on the strategic partnerships we create," says Rob Reddy, senior vice president, LFS operations, Canon U.S.A. "We welcome Nazdar SourceOne to our brand to expose Canon's award-winning technology to new and previously untapped markets."