News
Mutoh Receives EDP Award
The company's VerteLith RIP software has been recognized in the workflow technologies software category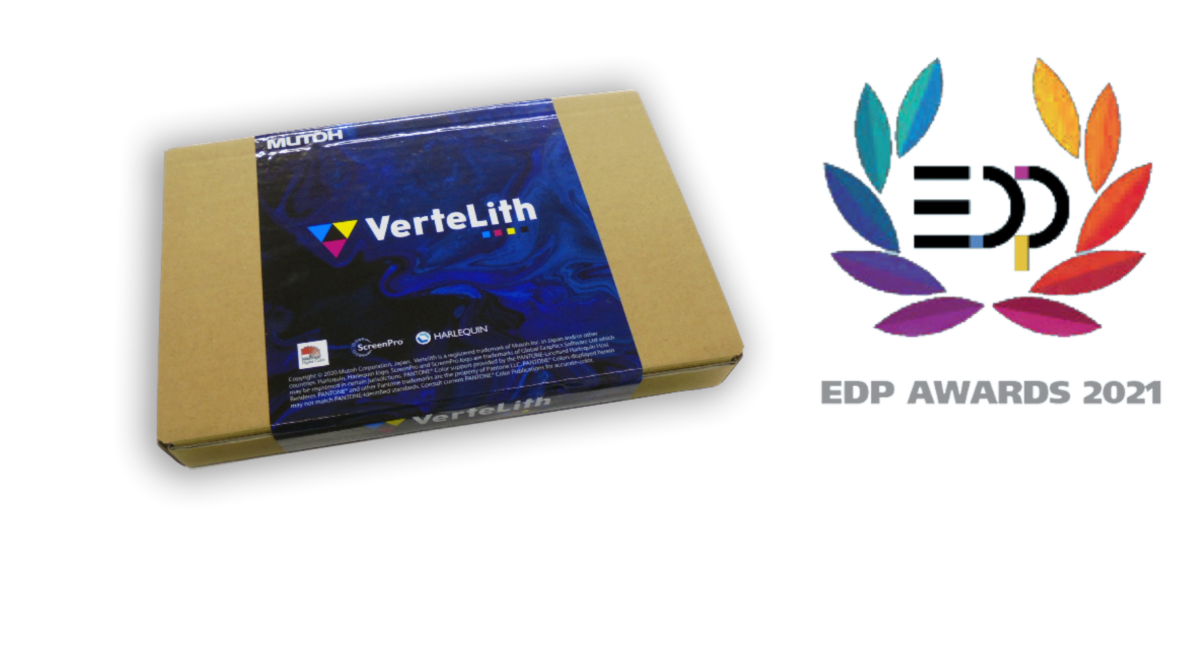 (Image courtesy Mutoh)
Mutoh announces that its VerteLith RIP software has been recognized by the European Digital Press (EDP) Association with an award in the workflow technologies software category.
This award recognizes products in several categories, honoring the best and newest products. For 2021, VerteLith was reviewed and evaluated by members of the EDP Association and then voted on by members.
"We are very proud to receive this prestigious and valuable technical award for our new VerteLit RIP software on behalf of our Japanese development team," says Stephan Heintjens, MUTOH Europe product marketing and product application manager. "The EDP awards represent a strong point of reference for decision-makers in the digital print industry. For MUTOH it is a token of recognition and acknowledgment of our ongoing commitment to bring high quality, added value, and innovation to our products."
According to MUTOH, its VerteLith RIP software produces gradients and skin tones using MUTOH Clear Tone, a halftone screening technology specifically designed for inkjet printers.