News
MSSA Remembers Richard Headrick, Owner of The Headrick Companies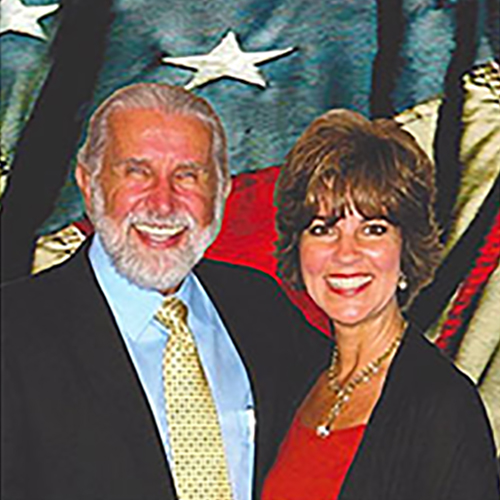 (Image www.headricks.com)
Mid-South Sign Association (MSSA) sends an email letter to members notifying them of the death of Richard Headrick, the owner of The Headrick Companies Inc.
The email states, "Our thoughts and prayers are with his wife Gina, the family and the many employees of Headrick Signs and Graphics Inc., HellFighters Motorcycle Shop and the men and women of the Mission at the Cross."
The association remembers Richard's "gift of hospitality and compassion toward humanity," as well as his strong Christian faith.
MSSA thanks Richard for his yearly gifting and raising money for the "kids" of MSSA.