News
MSP Design Group Acquires Promotional Considerations

MSP Design Group, a promotional products distributor in Hampton Roads, Virginia, announces the acquisition of Promotional Considerations, a top Richmond-based promotional products distributor.
MSP formally acquired Promotional Considerations in May, a move that CEO Dan Clarkson is confident will benefit both their current Richmond clients and the local base in Hampton Roads.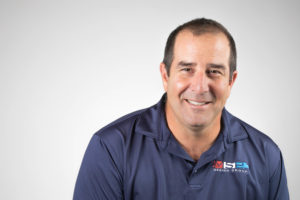 "Promotional Considerations CEO Jeff Marks and his team come with a wealth of experience in branding and promotional marketing, and our company will become stronger with MSP and Promotional Considerations joining as one," says Clarkson.
MSP offers its own production capabilities for branded products, apparel, and signage, as well as a 100,000-square-foot eCommerce fulfillment facility.
Promotional Considerations has served clients since 1984. In July, it officially rebranded as the second location of MSP Design Group. Marks will stay on board as the vice president of corporate development.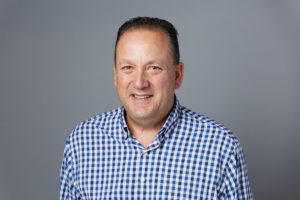 "All of us at Promotional Considerations are very excited about joining MSP Design Group," states Marks. "The combined capabilities of both companies will enable us to take our business to the next level. Becoming part of MSP Design Group is great for both our employees and our customers."
For more information, visit www.mspdesigngroup.com.