News
M&R Printing Equipment Announces Inaugural Digital Squeegee Awards Competition
This contest is open to any printing company in the U.S. that produces hybrid prints using the DS-4000 Digital Squeegee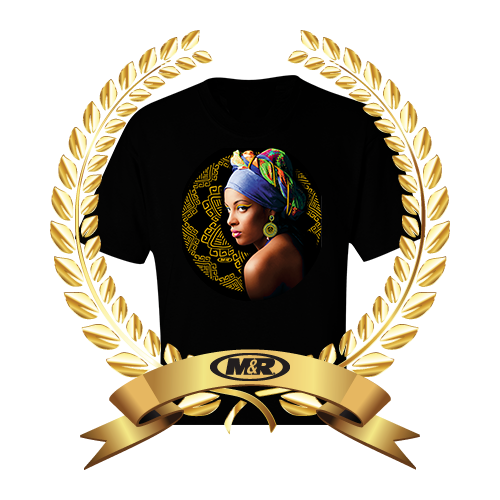 M&R Printing Equipment Inc. announces the 2021 Digital Squeegee Awards competition. The Digital Squeegee Awards is a celebration of garment decorators who excel at hybrid printing on the DS-4000 Digital Squeegee hybrid printing system. This contest is open to any printing company in the U.S. that produces hybrid prints using this machine.
Throughout 2021, M&R presents eight awards—two awards per quarter—in recognition of the best hybrid screen printing techniques by garment decorators, as decided by a panel of artwork judges. The two Digital Squeegee Awards per quarter are the DS Innovators Award and the DS Production Skills Award.
The DS Innovators Award celebrates the creative and innovative use of hybrid printing technology. The award goes to printers who stretch the boundaries of what the Digital Squeegee and hybrid printing can produce. Submissions should include out-of-the-box thinking and extra creativity.
The DS Production Skills Award honors printers who show an advanced understanding of executing hybrid prints during regular production runs. These entries should represent high-quality, technically-skilled production printing.

The award winners and their designs will be announced quarterly and celebrated on M&R's website, social media channels, and throughout M&R's garment decorating industry media partners.
To enter the Digital Squeegee Awards, follow these three steps:
Record a short video while printing a hybrid image on a garment, ideally capturing the underbase printing/pre-digital, the digital overprint, and the final garment on the press.
Complete the PDF entry form with your printing details.
Mail the shirt and entry form to M&R (address below), and submit your printing video to

[email protected]

 
M&R Printing Equipment, Inc.
ATTN: Erin Sweem/DS Awards
C/O Digital Department
440 Medinah Road
Roselle, IL 60172-2329
Find more information and upcoming award-winning designs at www.mrprint.com/dsawards.