News
M&R Covers Automated Neck Tag Printing in Webinar
Tune in Oct. 28 to learn how to automate neck tag printing with the TagBot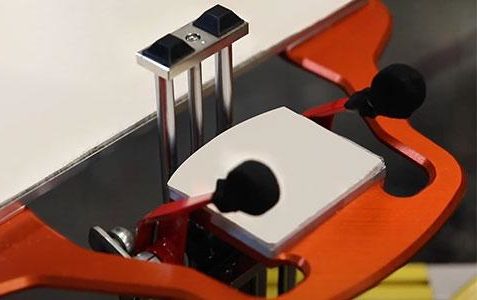 (Image courtesy M&R Printing Equipment)
M&R Printing Equipment, a manufacturer of screen-printing equipment, hosts a webinar titled "Automate Neck Tag Printing with the TagBot" on Oct. 28 at 11 a.m. CT.
The event hosts will introduce Livingston Systems' TagBot automated neck tag printing system, showcasing it in action and sharing reviews from current print shop owners. Attendees are encouraged to submit questions to the panel of professionals.
According to event organizers, attendees can expect to learn how to "simplify tagging, reduce production steps, garment touches, and automate loading and unloading for maximum printing output."
M&R advises registrants to log into the event 5-10 minutes before start time.
Register here.