News
Minuteman Press Supports Local Businesses Reopening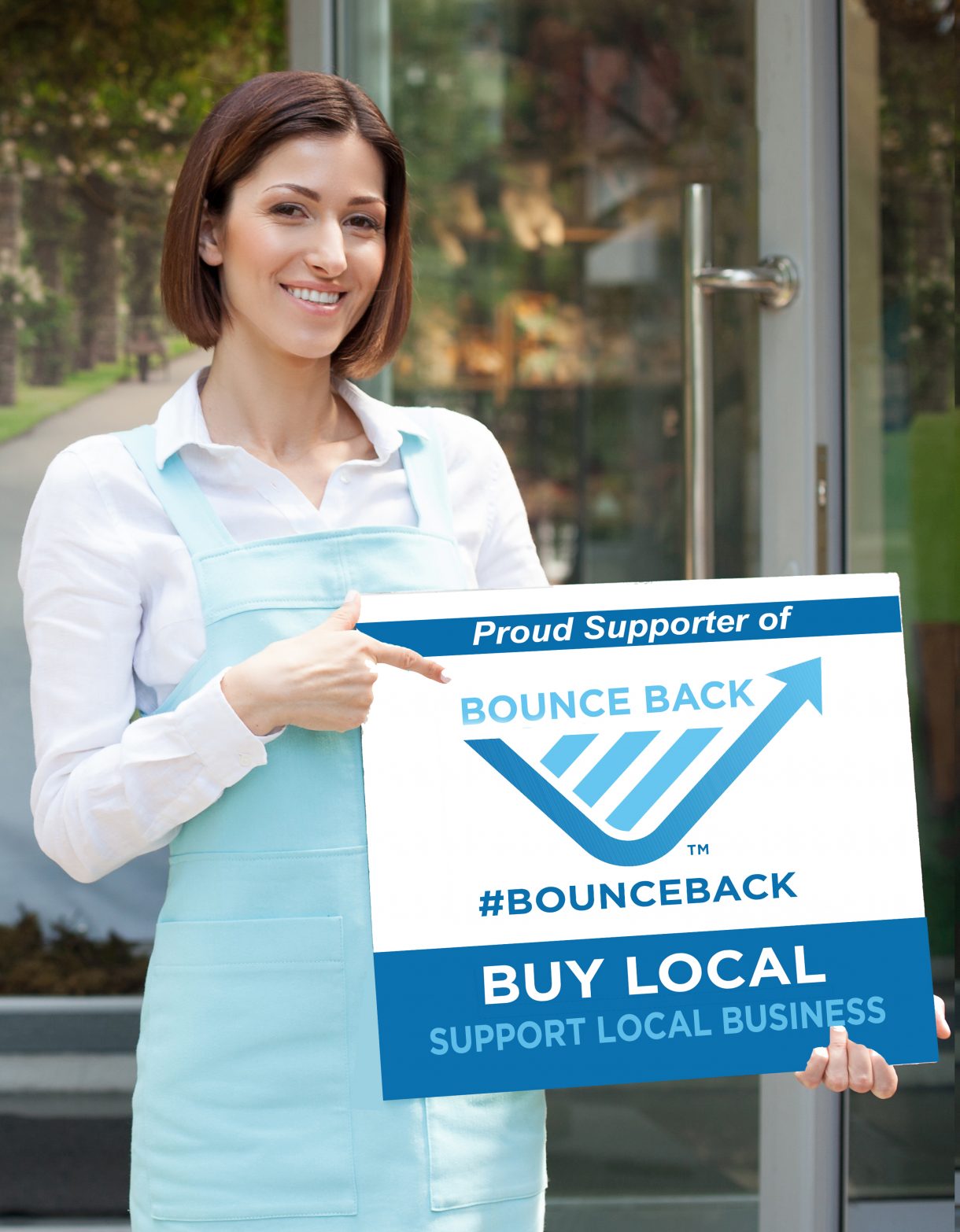 Minuteman Press International launches a free Bounce Back initiative across five countries. Bounce Back USA, Bounce Back Canada, Bounce Back UK, Bounce Back South Africa, and Bounce Back Australia aim to connect communities and businesses by providing business owners with free local listings and COVID-19 awareness and prevention posters.
According to the Bounce Back USA site, any business in its service area can receive a COVID-19 awareness and prevention poster at no charge. Additionally, Minuteman Press is providing free local advertising on the respective Bounce Back sites to help businesses overcome the economic effects of COVID-19.
Those interested can order a COVID-19 prevention poster from their local Minuteman Press or International Minute Press shop using the store finder. Posters will be available for pick-up, contact-free if preferred. If local delivery is not possible, a small shipping charge may apply.
The form on the store finder page allows businesses to customize the poster with any special offers or supportive messages, as well as a logo. This customization is also available at no charge.
In addition to free posters, the Bounce Back USA site allows local businesses to advertise their services at no charge.
"It is designed to help bring the business community together and get our local economy going as quickly as possible," reads the site.
Since the launch in April, 11,000+ businesses are being promoted and supported.
Minuteman Press International president Nick Titus states, "In today's world, getting your brand and message out can be challenging, but we are capable of overcoming those challenges along with you. Since everyone is constantly getting bombarded with advertisements, it is our aim to help companies do something to stand out."
He adds that cross-media marketing has shown to be beneficial, and communication with potential customers is critical.
"The more times they see your logo, the more likely they are to buy from you," he adds. "People need multiple touchpoints now, more than ever, to help cut through all the marketing noise."
For more information, visit www.bouncebackusa.minuteman.com.