News
Mimaki's 'Together We Print' Supports Print Community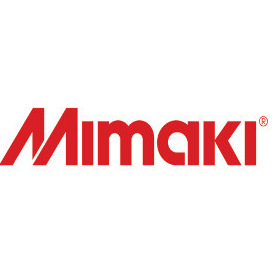 Mimaki
Suwanee, Georgia-based Mimaki USA, makers of wide-format inkjet printers and cutters, announces the launch of its "Together We Print" community to promote print service providers.
Mimaki notes that printing and cutting services are helping small businesses throughout the world endure the global COVID-19 pandemic. Providing critical informational signage and graphic communications and producing personal protective equipment (PPE) for health care providers and first responders are just two of the ways print service providers are supporting their local communities everywhere.
To help promote the services of PSPs, Mimaki has created the Together We Print community. Designed to spotlight firms striving to succeed in the current climate, Together We Print aims to help build community support by enabling PSPs to advertise their capabilities and connect with other local businesses that need their services. Regardless of the print technology used, Mimaki USA will help promote these services through a website directory, social media posts and other advertising platforms.
To join the Together We Print community, simply go to https://www.mimakiusa.com/together-we-print and submit the form regarding services that support local communities with print and cut services. The company says it will then do its part to highlight your efforts, thereby connecting businesses that need this support.
The company adds that on its website, it has an entire page dedicated to helping fight COVID-19, updated almost daily with new information, applications, pictures, etc.