News
Mimaki USA Announces New Customer-Focused Program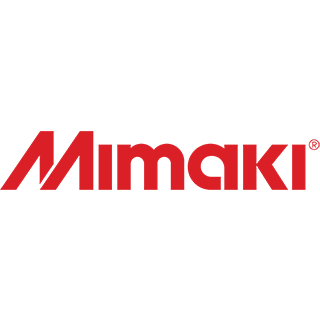 Mimaki USA, a provider of wide-format inkjet printers and cutters, announces Print On – Select, a customer-focused program.
Print On – Select customers can initiate a purchase through Mimaki's website, and with a streamlined application process and detailed information, customers can shop at their own pace and purchase when they are ready.
All Print On – Select packages include one Mimaki printer, a monthly allotment of ink, 5 years of Mimaki warranties, and a 5-year fixed cost of ownership with one payment.
"We couldn't be more excited to offer this comprehensive and cost-effective solution to our customers. Made possible by our partnership with North Star Leasing Company, we believe that Print On – Select will open new opportunities for existing customers and attract new ones to the wide-format printing market," says Naoya Kawagoshi, Mimaki USA president.