News
Mimaki Europe Hosts Webinar on Impacts of COVID-19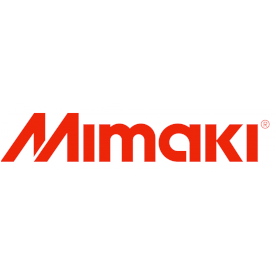 On Thursday, Aug. 27, Mimaki Europe comes together with its print partners and customers for a webinar to discuss the impacts of COVID-19 on the digital print industry and manufacturing sector.
The session features a panel discussion with Mimaki Europe partners and media suppliers, as well as information on how the pandemic has affected some of the company's customers, from 3D to UV printing.
Attendees will have a chance to ask questions, as well as participate in polls during the live stream.
The 2.5-hour session kicks off at 6 a.m. ET, featuring a variety of guest speakers including:
Haydar Citgez, sales manager at 3A Composites
Alexander Jauker, head of strategic marketing at Trotec Laser Gmbh
Michelle Ferguson, director at Scotland's Bravest Manufacturing Company
Maikel de Wit, owner of Marketiger
Registration is free and limited.