News
Millcraft Rebrands Apparel Segment, Announces Partnership with Epson
Millcraft's Apparel Solutions division now envelops DTG, DTF, and other capacities within the apparel decorating space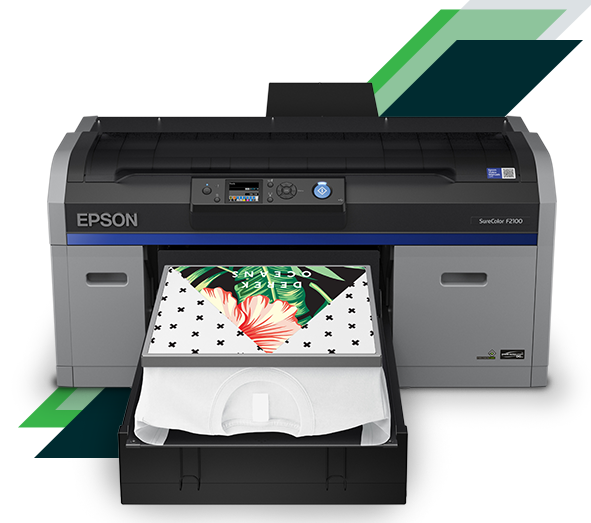 (Image: www.espon.com)
The Millcraft Paper Company announces the re-launch of its direct-to-garment (DTG) specialty sales unit as a broader-based Millcraft Apparel Solutions business segment.
In conjunction with the rebrand, Millcraft announces a new partnership with Epson to offer its full line of industrial apparel and decor printers.
"We're in the business of supplying what our customers need. We recognize that they are seeing multiple new technologies and emerging digital capabilities within print-on-demand," says Travis Mlakar, Millcraft president and chief executive officer. "As our customers' needs evolve, Millcraft is well-positioned to diversify and grow, adding to our resources and infrastructure to help their businesses diversify and grow along with us.
The rebrand coincides with rapidly evolving technologies in the apparel printing marketplace and the growing consumer demand for advanced equipment and services. Millcraft's Apparel Solutions now envelops DTG, direct-to-film (DTF), and other capacities within the apparel decorating space.
"Millcraft not only has the experience and expertise to help businesses grow this advantageous vertical, but we're here to help you create and operate your business more successfully with this technology," states Eric Deem, Millcraft Apparel Solutions sales manager. "We're here to assist every step of the way – with installation, training, and support."