News
Michael Keaney Joins FLEXcon North America
FLEXcon chief growth officer Jurjen Jacobs says Keaney will facilitate strategic expansion into new markets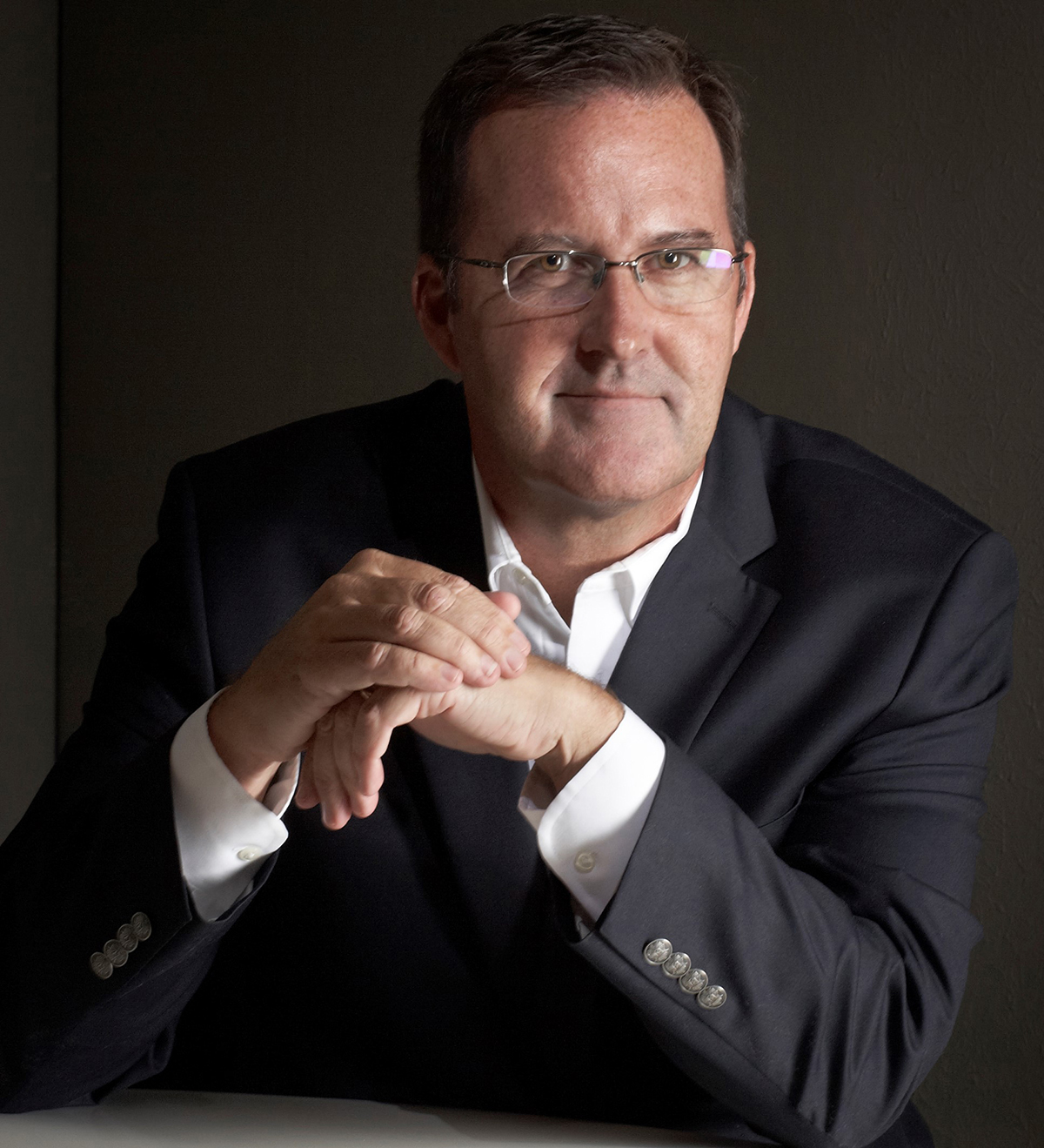 FLEXcon Company Inc.—an adhesive coating and laminating solutions provider—announces the addition of Michael Keaney as the new head of sales, sales strategy, and business development for FLEXcon North America.
Keaney brings experience in the pressure-sensitive and polymer compounds industry with a focus on strategic account, OEM, and distributor management, according to FLEXcon chief growth officer Jurjen Jacobs.
"Michael's experience in strategic planning, sales forecasting, and market analysis will enable FLEXcon to expand into new markets and industries," says Jacobs, "as well as anticipate and react quickly to market trends and specific customer needs."
Keaney comes to FLEXcon from Geon Performance Solutions, where he was responsible for sales strategies and growth initiatives. Previously, Keaney served as VP of sales and international business development for Pregis-SG Polymask, where he cultivated market growth and channel sales with automotive and appliance OEMs.
"I look forward to supporting FLEXcon's sales team in leveraging technology and aligning processes to achieve FLEXcon's strategic plan goals," Keaney says, "and further to working collaboratively with the sales, marketing, and customer experience groups to achieve the highest levels of customer experience and satisfaction."