News
Marco Awards Group Names New Hires
Meet the company's new controller, director of operations, and corporate buyer
Marco Awards Group, a designer and manufacturer of awards, welcomes three new faces to its team.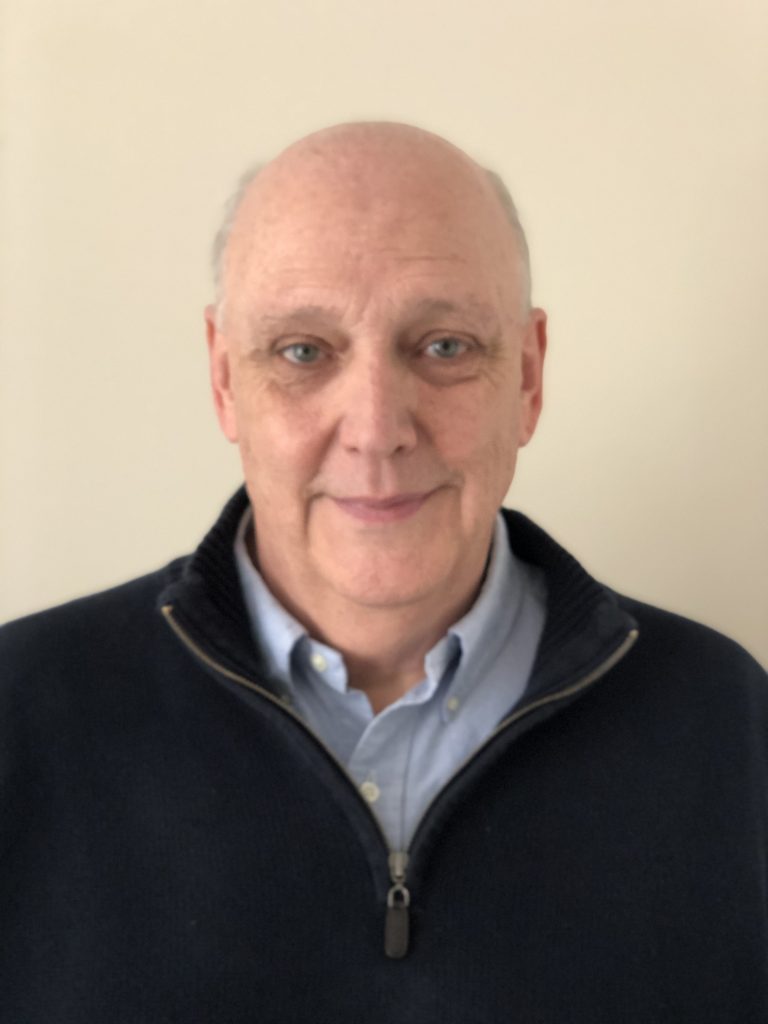 John Oakley takes on the role of controller. He comes to Marco Awards with 25 years of experience as controller of a distribution company, specializing in horticultural products. Oakley graduated from the University of Wisconsin-Oshkosh with a bachelor's degree in business administration, as well as accounting and a minor in computer science. After graduation, he was employed by Weyerhaeuser Company in Onalaska, Wisconsin.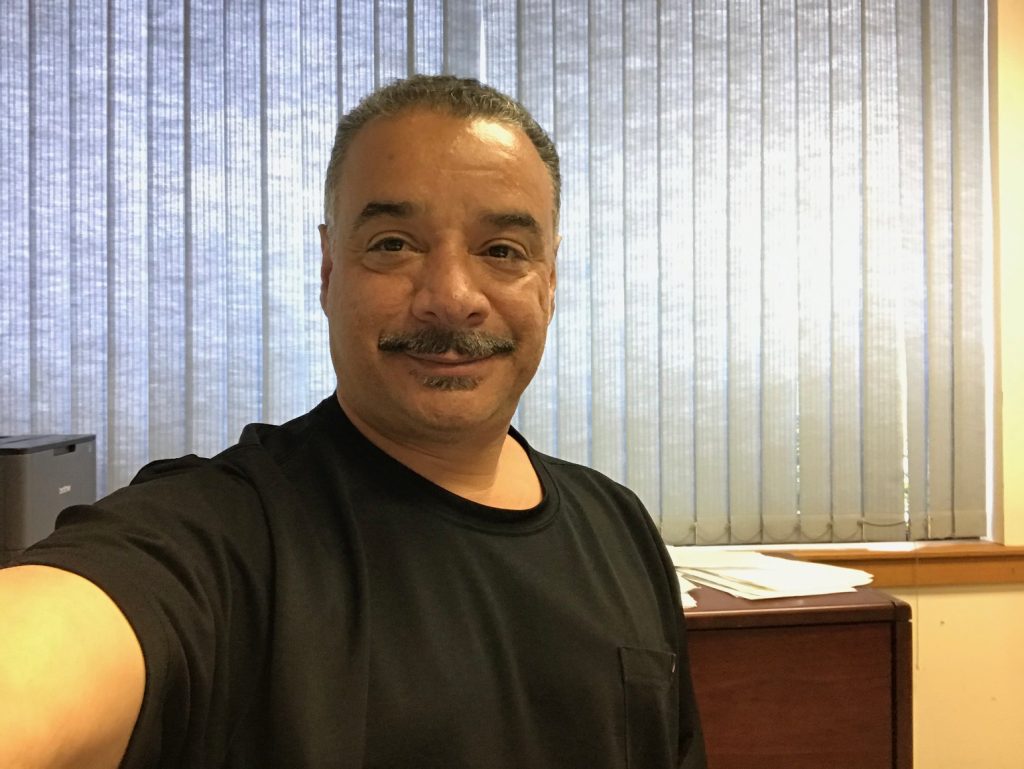 Alejandro Colon joins Marco Awards Group as the director of operations. Colon brings knowledge of warehousing, distribution, and operations and is responsible for assuring inventory availability and balancing at all Marco warehouses. Colon has 15 years of experience he brings to the position.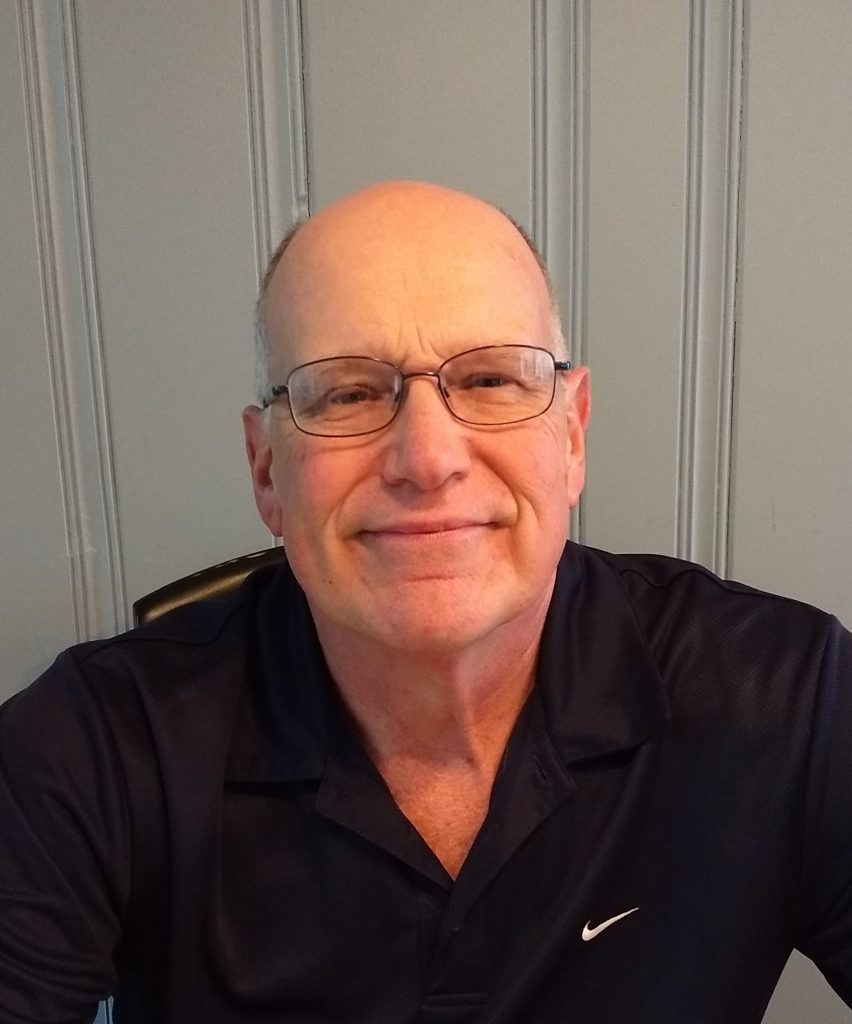 Edward Pastula assumes the role of a corporate buyer. Pastula brings with him over 30 years of experience in buying, planning, distribution, and allocation. According to Marco, his expertise is a perfect match for the company's need for assuring the right product in the correct warehouse.
For more information, visit www.marcoawardsgroup.com.