News
Marco Awards Group Introduces New COO
Christopher Smith is appointed as the company's new chief operations officer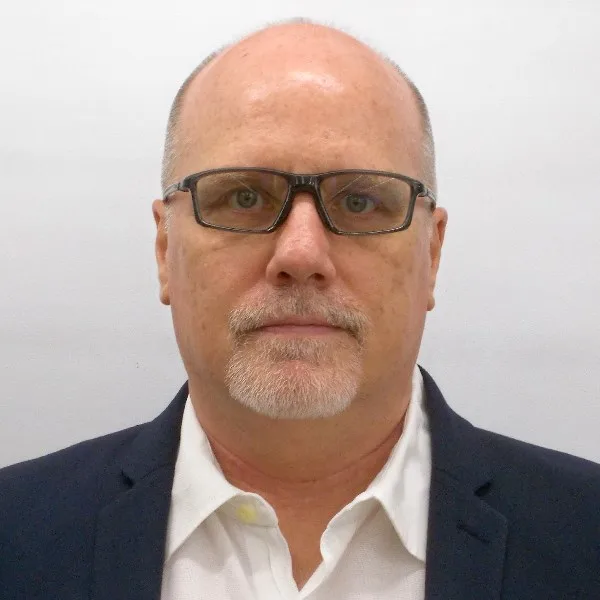 Christopher Smith (Image courtesy Marco Awards Group)
Marco Awards Group announces the appointment of Christopher Smith as its new chief operations officer.
The new COO comes with 35 years of hands-on experience at Marco Awards Group, managing warehouse operations, personnel, international distribution, and many other responsibilities. During Smith's tenure, he focused his time directing operations of the southeast region.
Smith's oversight of several of MARCO's largest warehouses included responsibilities for replenishment and customer service. He now resides at the Marco Corporate headquarters in Vernon, Connecticut, and his key role includes managing company-wide distribution, operations and full responsibility of the company's headquarters.
Marcel Bizier, president and CEO of Marco, states he selected Smith, knowing that his leadership skills and savvy will take Marco to new heights of success in the awards business and beyond.
"Chris will touch every aspect of the organization and be key to making organizational decisions that will affect the company's overall long-term direction," says Bizier.
The company states the "Chris Smith vision" is providing excitement and new direction for Marco and that it is truly lucky to have Smith as its leader into the future.