News
Marabu Group Acquires ICON Inks
The printing ink manufacturer steps into the textile space with the acquisition of ICON Inks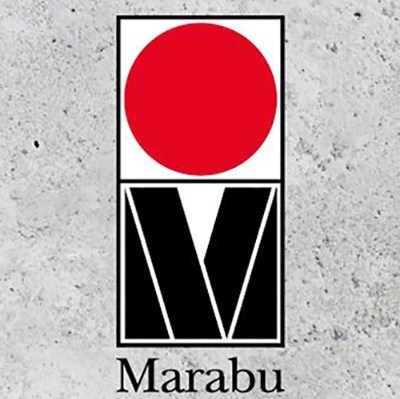 Marabu Group, a manufacturer of liquid coatings, screen, digital, and pad printing inks, acquires ICON Inks, increasing its international footprint. The move extends Marabu's product portfolio and strengthens customer service and centricity.
"We have high hopes for this acquisition," states Jon Bultemeyer, executive VP, business unit screen and pad printing inks. "We are always looking to identify segments with strong future prospects. Until recently, our focus had consciously not included textiles. But the market environment is very dynamic, and it is important that our business is broadly based. Textile printing remains one of the largest global screen printing segments. ICON Inks has a high profile in Asia and is a valuable addition to our existing Marabu ink offering. By expanding our product portfolio, we are now able to offer screen printing inks for textiles, in addition to our pad printing solutions."
ICON Inks will help Marabu extend its focus on water-based products and expand its textile printing footprint.
As Jon Bultemeyer emphasizes, "Textile printing is an exciting field for us. Inks vary by type, depending on the use case. They can be based on water, solvent, plastisol, or silicone."
Marabu will initially continue to offer ICON's existing portfolio unchanged, However, Marabu plans to take the product offering global and extend its scope. The acquisition of ICON Inks also strengthens Marabu's Asian presence.