News
MADE Lab Hosts Brother DTG Summit
Join Mike Gilmore in Fort Worth, Texas, to learn how to enter the direct-to-garment market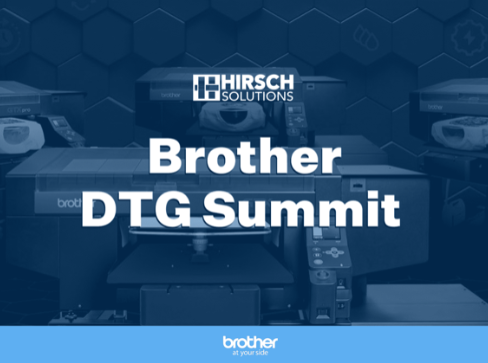 (Image: www.madelab.io)
MADE Laboratory, a Fort Worth, Texas-based apparel decorating development and education lab, will host an in-person direct-to-garment (DTG) printing event on Sept. 29 from 9 a.m. to 1 p.m. CT.
Hosted by industry expert Mike Gilmore of Hirsch, the summit will cover why and how to enter the DTG market. Topics covered will include:
Process
Artwork
Colors
Equipment
Maintenance
All attendees will be able to print their own T-shirts and will receive a $75 Hirsch gift card.
The event agenda is as follows:
9 a.m. — Coffee/pastries
9:30 a.m. — Intro: Ed Levy
9:45 a.m. — Presentation: Mike Gilmore
11:15 a.m. — Break
11:30 a.m. — Hands-on demos
1:00 p.m. — Close
The event is sponsored by Hirsch and costs $50 to attend.
Register here.