News
Mactac Media Meets Elevator Wrap Compliance Requirements
OODLES earns UL 10b and 10c certification for out-facing elevator door applications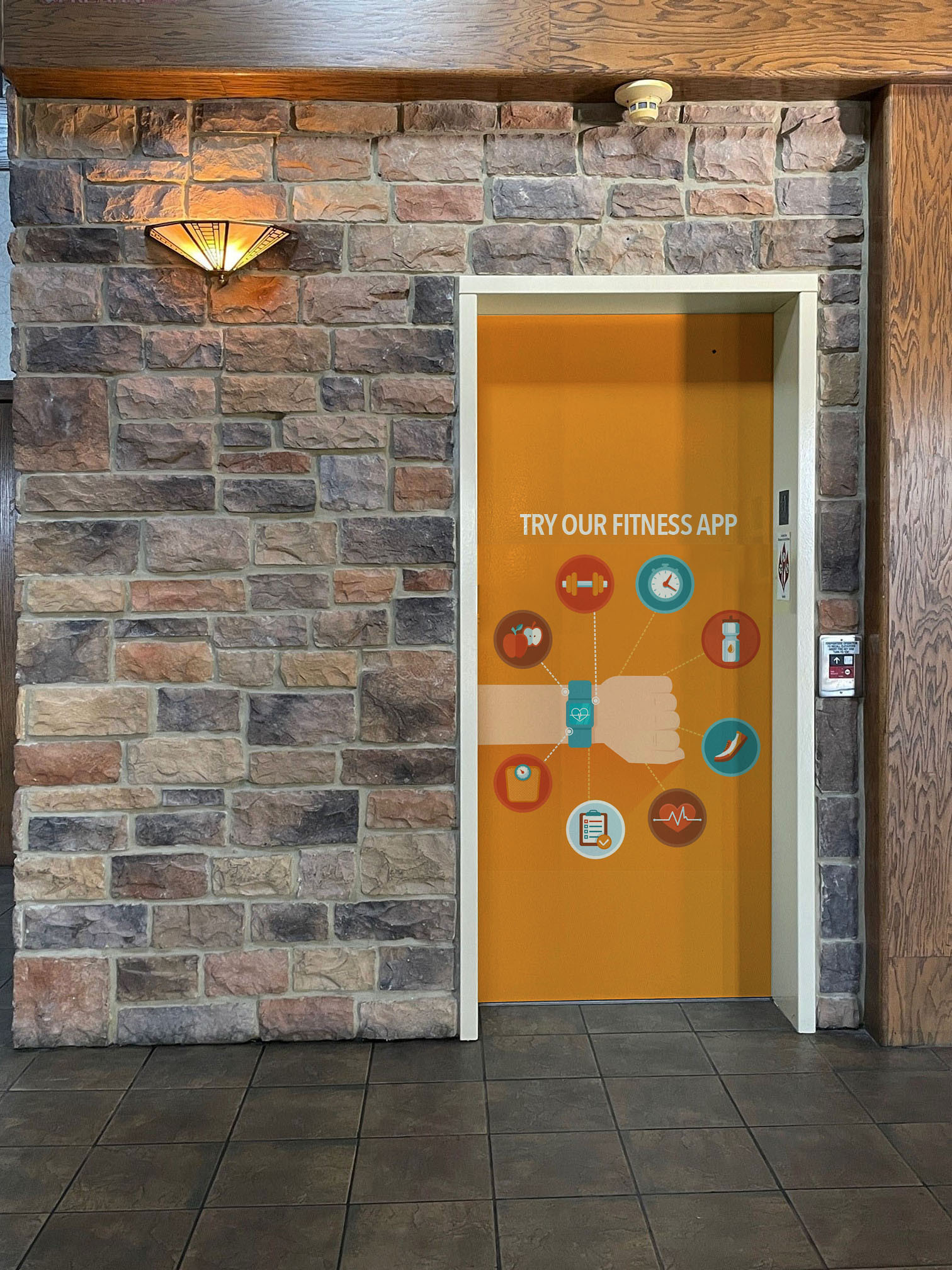 Mactac Distributor Products announces its OODLES multi-print wall media has earned UL 10b and 10c certification, meeting the latest compliance requirements for out-facing elevator door applications.
Compliance is necessary for any elevator wraps used in the healthcare industry, like hospitals and other care facilities. Earlier this year, The Joint Commission, an accreditation and regulating body in healthcare, changed the fire rating for elevator doors, requiring the UL 10b and 10c certification to apply graphics materials on outside-facing doors. Compliance is also recommended for outdoor elevator graphics in schools, universities, hotels, and the like.
Amanda Smith, product manager, Mactac Distributor Products, says, "The certification adds to the versatility OODLES media already delivers."
Designed for removable wall graphic applications on smooth, flat surfaces, wallNOODLE and ROODLE are compatible with wide-format solvent, UV, and latex printing, as well as screen and offset printing.
Certification also applies to Mactac's permanent wallNOODLE, which features a permanent acrylic adhesive.