News
Mactac Set to Acquire Spinnaker Coating LLC
The acquisition is expected to close on Feb. 1, 2022, and consists of Spinnaker's manufacturing facility, headquarters, and distribution centers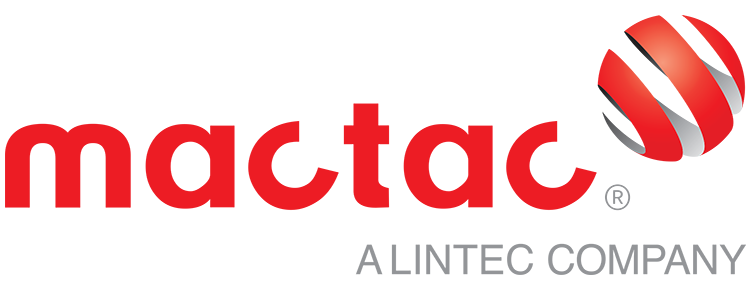 (Image courtesy Mactac)
Mactac, a LINTEC company and supplier of pressure-sensitive adhesives, announces it has entered into an agreement to purchase the assets of Spinnaker Coating LLC, a manufacturer of adhesive-coated paper and film constructions for conversion.
The acquisition is expected to close on Feb. 1, 2022, and consists of Spinnaker's manufacturing facility and headquarters based in Troy, Ohio, and North American distribution centers located in Atlanta, Georgia; Chicago, Illinois; Los Angeles, California; and Vails Gate, New York. Spinnaker will operate as a standalone subsidiary of Mactac.
"Our combined product offering now encompasses all adhesive technologies, including hot-melt, solvent, silicone, and emulsion," says Ed LaForge, Mactac president, and CEO. "And, with Spinnaker's unique business model, we will expand Mactac and Spinnaker specialty labelstock offerings."
According to Mactac, the purchase of Spinnaker delivers its customers new opportunities in specialty labeling. The company says that Spinnaker customers will in turn benefit from Mactac's technologies, solutions, production capabilities, and technical expertise.
"Joining together gives Spinnaker access to Mactac's engineering and technology and offers our customers new and expanded product offerings and adhesive capabilities," says Lou Guzzetti, Spinnaker's chairman of the board. "And, like Spinnaker, Mactac is an employee-centric organization with a service-first culture. We look forward to realizing the possibilities this acquisition brings to our employees and to the market."
Mactac says it plans to add five new slitting assets in 2022 in order to further grow its adhesive formulation and manufacturing capabilities.