News
Luxinar Announces US Expansion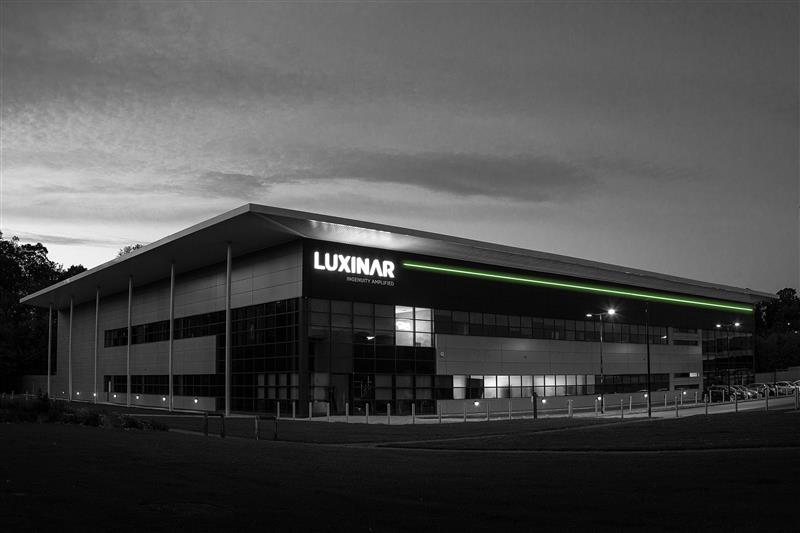 (Image courtesy Luxinar)
U.K.-based Luxinar, a manufacturer of CO2 laser technology systems, announces its expansion into the United States.
It opens a sales and service office located in Shelby Township, Michigan, for its North American and Mexican customers.
Andrew Chambers, sales director of Luxinar, says, "With our expanding installed base, opening this office in the USA allows us to provide further local customer support in addition to our established regional offices in China, Germany, Italy, and South Korea."
John Podwojski is responsible for sales and new business development, and Dan McArthur is in charge of technical support for Luxinar's laser portfolio in the USA, Canada, and Mexico.
In addition to sales and technical support, the Luxinar USA office offers demonstrations of local application capabilities to potential and existing customers and a warehouse of strategic stock for exchange purposes throughout the USA.