News
Lubrizol Invests to Support Growth in Surface Protection and PPF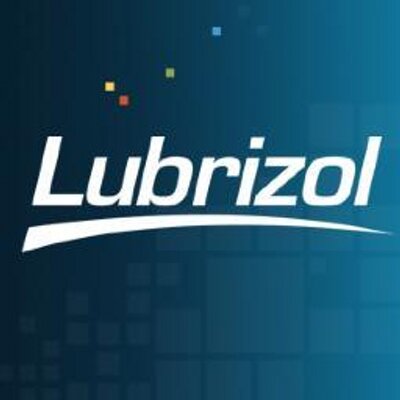 Lubrizol
Lubrizol, a specialty chemicals provider, announces a variety of investments in its thermoplastic polyurethane (TPU) business globally. These investments extend the company's capabilities in surface protection and paint protection film (PPF), according to Lubrizol.
The company's most recent investments include:
TPU capacity expansion through manufacturing and processing technology at its Montmelo, Spain facility
Application resources and testing capabilities in its Brecksville, Ohio; Montmelo, Spain and Songjiang, China technical centers
Expansion of its consumer and market insights platform
This combination of investments aims to position Lubrizol to collaborate with customers and partners across its value chain.
"Our strategic focus is on markets and applications where we can deliver value-added solutions to our customers while helping the industry advance," says Viviana Wilson, director of global industrial marketing, Lubrizol. "This, in turn, fuels our investment in technology, market and applications know-how, and manufacturing."
For more information, visit www.lubrizol.com.