News
Long-Time Industry Veteran Jeff Lederer Leaving Alphabroder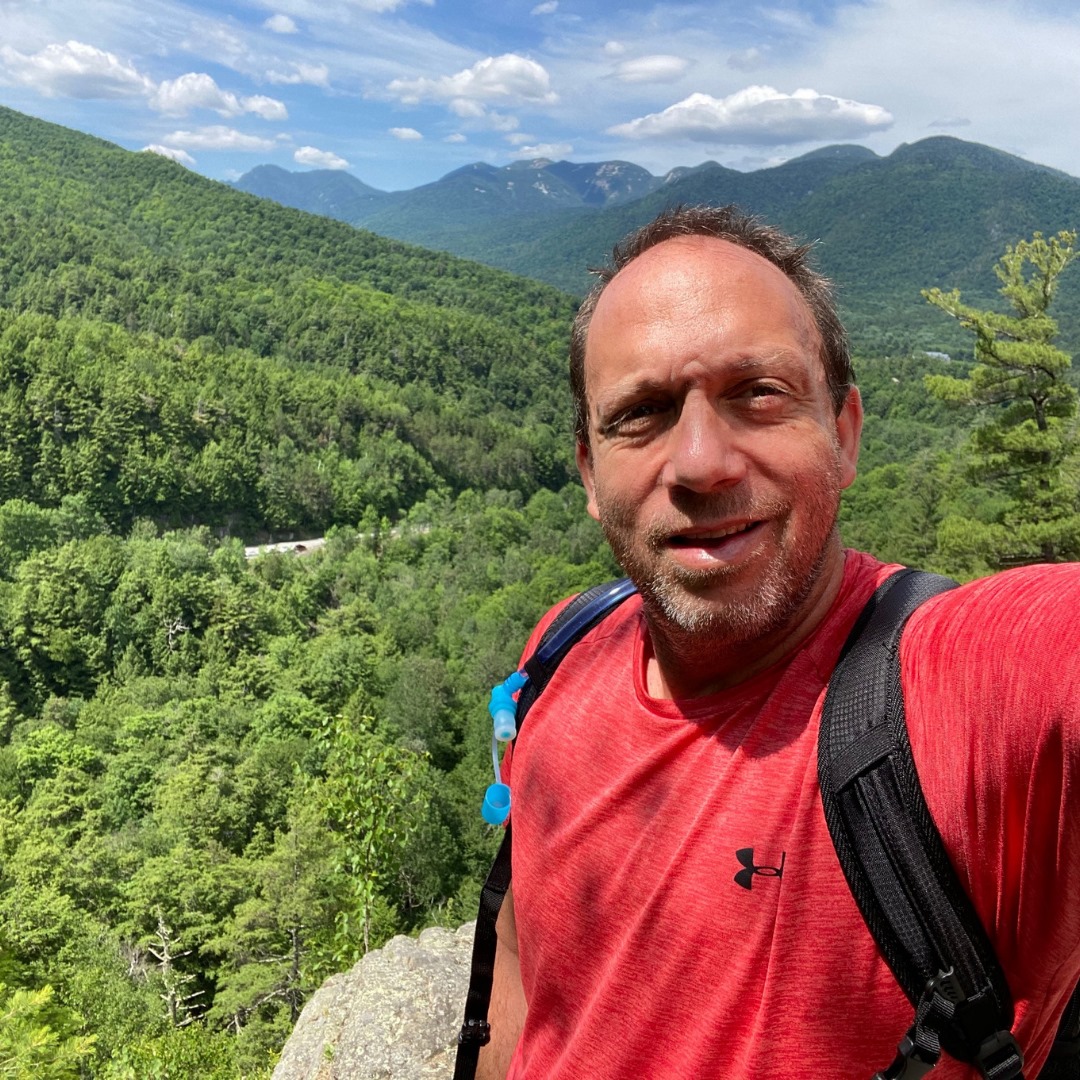 Alphabroder|Prime Line announces that hard goods president, Jeff Lederer, will leave the company after 27 years. Lederer will continue to stay connected to the business in an advisory role to CEO Norm Hullinger, starting Jan. 1, 2021.
"It has been my honor to work alongside so many incredibly talented, dedicated, hardworking team members and customers. By building on a legacy started by my father, Prime grew to become one of the Industry's premier hard good suppliers through many strategic acquisitions, creative product offerings, and world-class service," says Lederer.
In December 2017, Lederer sold Prime Line to alphabroder, strategically positioning employees and customers for opportunity, according to the company.
"Since purchasing Prime three years ago, our vision has remained the same, to be the supplier of choice, providing our customers the first true one-stop-shop in the industry. Under Jeff's leadership, we have been able to successfully build upon Prime's strong reputation and expand the decoration network, all while leveraging alphabroder's operational expertise and broad sales reach," says Hullinger.
Lederer adds, "Now that we have nearly completed the successful integration, this is the appropriate time to move on. I leave with full confidence that the entire team is well-positioned for a promising future. I appreciate the partnership of my Prime colleagues and the alphabroder management team over these past few years; it has been an exciting journey. As you can imagine, this decision comes with a mixture of emotions. That said, I move on to this next chapter with gratitude and excitement."
View Lederer's post on the Prime Line Facebook page below.